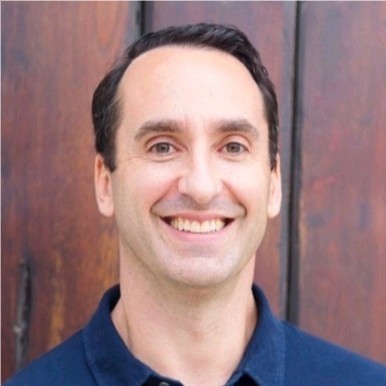 Joe Fairleigh
Co-founder & VP Strategic Sales, Power Breezer
4x Co-Founder. Developed the strategy and teams that have executed on over $250M of market disruptive products and solutions, including SaaS, Industrial & Military Hardware & Technology, Consumer Packaged Goods (CPG), Pre-fabricated Modular Construction Products, and Kitchen-Top Appliances w/Consumables.

Joe's primary focus for over 15 years has been on the consultative development and growth of Enterprise Level Customers, Distributors and Partners. This has required assessing market potential, developing the go-to market strategy, and building the local and remote team members to execute.

Whether a 10 person organization or a Fortune 5 Company, Value is created for them when one understands past, current and potential drivers, pain points, and risk tolerance levels of those companies, any partner organizations AND of the people involved.

Joe has lived in four different cities across The US and Canada, and as a dual-citizen, is comfortable operating wherever the business takes me.
Connect
Apply for the next Stage 2 Capital Accelerator!
We're now accepting applications for the Spring 2023 cohort. As part of the Stage 2 Capital Accelerator, you will:
Join an exclusive cohort of 15 rising B2B companies
Receive $100K in capital
Create and implement your go-to-market strategy