Interested in raising capital?
We love that you're interested in learning more about Stage 2 Capital and how we work with businesses. As a portfolio company, you will:
Learn how and when to scale your business
Get access to go-to-market leaders who have been where you are before
Receive capital to fuel your growth engine
Stage 2 Capital stands out from all other VCs because of the expertise and partnership Jay, Mark and the LPs bring. They've exceeded expectations on delivering what they promised and we've increased our revenue almost 10 times in the short time since they invested.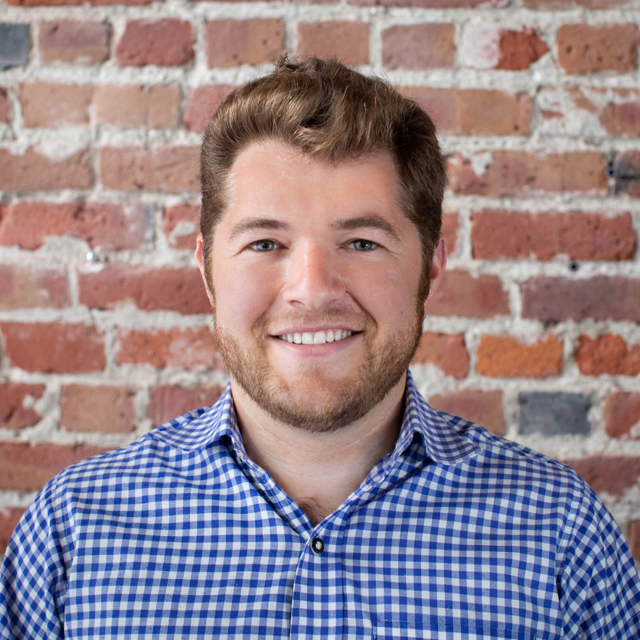 Kris Rudeegraap,
CEO of Sendoso
Scale Your Business for Long-Term Success