Frameworks to scale your business
After peering inside the go-to-market machinery of hundreds of startups, the Stage 2 Capital team has developed multiple methodologies to help companies drive sustainable revenue.
Proven best practices
Below are three of Stage 2 Capital's many areas of expertise, designed to support a founder's evolving needs and goals
Matching sales capacity with demand gen using a Bottoms Up Growth Model

We recommend better understanding your revenue metrics by matching the output from demand gen with sales capacity to recreate revenue forecasts and make budget decisions. At Stage 2 Capital, we work with our portfolio companies on what we call the "Bottoms Up Growth Model" to:

Increase forecasting visibility using a quantitative lens.
Set the pace for scaling to achieve "profitable growth"
Build revenue targets for upcoming quarters hiring needs
Offer more accurate projections to board members
Enable teams to reach peak performance

Whom to hire for your first advisory board

Advisors are 10x-ers. They're people who can accelerate the learnings of your team, help you see around corners, and bring years of experience to the table. We recommend thinking about advisors from Day 1, with an eye on the right skillset at the right time and aligned compensation:

Advisors are not just for the CEO; your entire executive team can benefit.
You do not need to make a 2-year commitment. Optimize for the skills needed for the next 6 to 12 months, then you can renew or find the next right advisor.
Plan ahead and dedicate a few percentage points of your employee stock ownership plan (ESOP) to constructing the right team of advisors at each stage of growth.
Confusing temporary competitive advantage with sustainable competitive advantage

The 5-step guide to creating your first go-to-market playbook

Not only does a playbook give your team a plan for success, but it also allows you to iterate faster by seeing what's working and where you need to improve. You'll be able to:

Understand why your playbook and process should be defined by your buyer's journey
Determine what to highlight in your playbook, including your buyer's journey and four guides (prospecting, discovery, presentation, and customer success) to standardize how your team moves a buyer through the journey
Customize your CRM stages to align to the buyer's journey with entry and exit criteria that is driven by the buyer's actions, not just your sales rep's actions
"Entrepreneurial CEOs tell me the biggest challenge facing startups today is understanding how to create a strategy for growth and putting together the tactics to implement the plan. However, the vast majority of people in their orbit are only knowledgeable about financial metrics, not sales and marketing. Stage 2 Capital is precisely what those CEOs need because we deliver deep growth expertise along with our investment."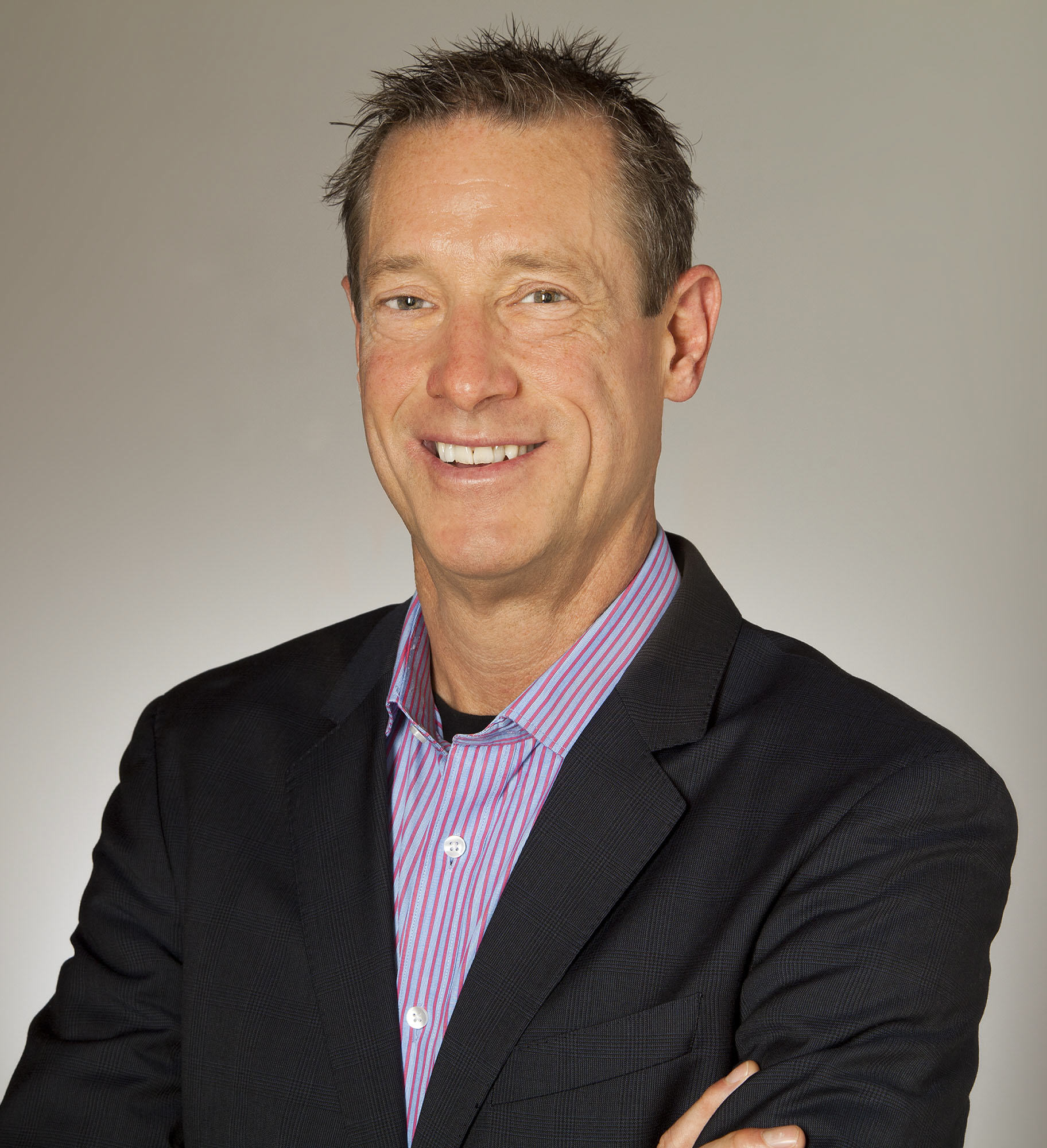 David Meerman Scott,
Venture LP at Stage 2 Capital, Marketing Speaker & Best-Selling Author