Top tier go-to-market knowledge
Stage 2 Capital provides companies with unprecedented access to go-to-market leaders. Our network is here to help you navigate the pitfalls that slow business growth.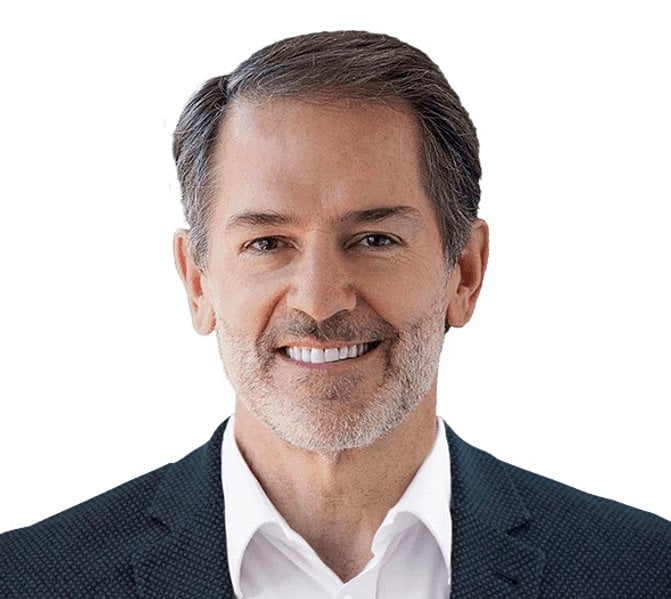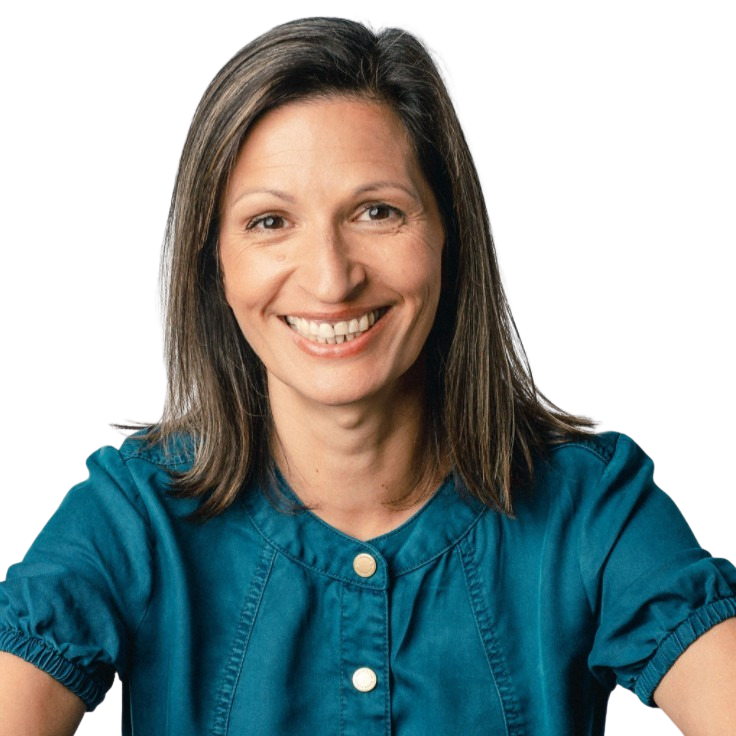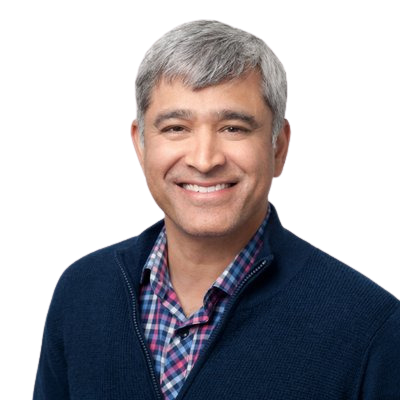 Executive leaders from companies including: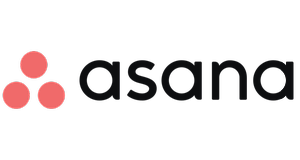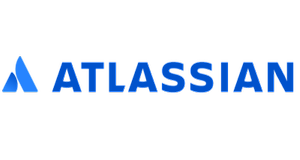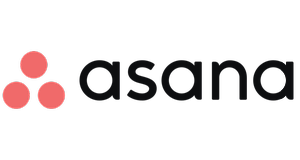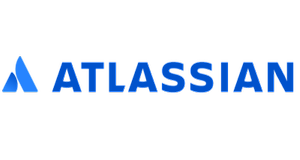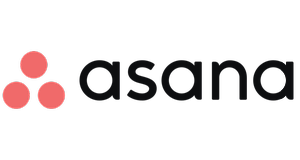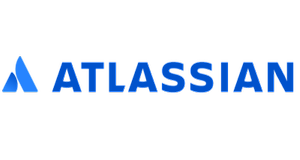 Avoid unnecessary go-to-market mistakes
From deciding when to scale, to determining which demand generation channels to pursue, or what type of salesperson to hire, our thought leadership is designed to help founders every step of the way.
The Science of Scaling

This framework defines each stage of scale, establishes quantifiable measures, structures the sequence and signals of when to move from one stage to the next, and explores the optimal go-to-market design. Topics include:

Uncovering why revenue should not be a "North Star" metric
Defining Product-Market-Fit (PMF) for an organization
Aligning the go-to-market system design with the scaling phase
Defining the Ideal Customer Profile (ICP) for an organization

Developing the First Demand Generation Channel

Demand generation is a multi-step process that brings in elements of education and brand storytelling. We instruct founders on how to implement a demand generation program with topics like:

How to align demand generation with buyers
Creating a content calendar
Optimizing content for SEO
Who to hire to lead demand generation

Steps to Making the First Sales Hire

Some of the most common mistakes founders make when hiring their first sales leader include undervaluing sales leadership experience or hiring a leader appropriate for ten years out versus two years out. This guide illustrates how to avoid these potholes, and instead focus on:

Determining what tasks the organization needs this person to do?
What skills and experience are most important for the company?
How to define an evaluation process
Identifying where this hire needs to focus to drive
"In a crowded venture capital industry, Stage 2 stands out for its deep focus on providing entrepreneurs with relevant go-to-market support from a curated network of proven executives. I'm both an investor as well as an operator and Stage 2 has a differentiated approach to helping entrepreneurs."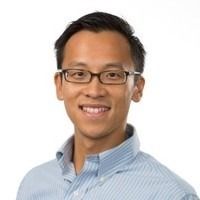 Oliver Jay,
Venture LP at Stage 2 Capital, Founding CRO, Asana