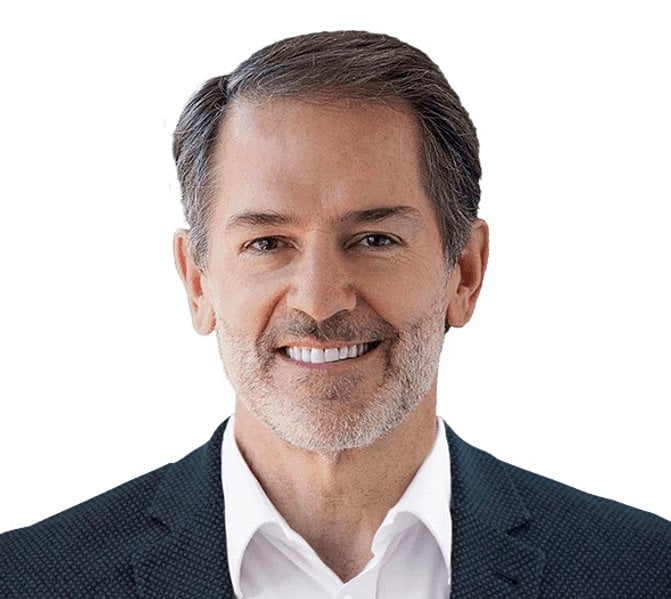 Jim Steele
President, Salesforce
Jim Steele is charged with advancing Salesforce's winning cloud computing strategy, customer success, and growing the customer base. Steele joined salesforce.com in October 2002 from Ariba, where he served as executive vice president of worldwide sales.Steele brings over 25 years of technology sales and executive management experience.
Previously, he served in a variety of executive roles at IBM. Most recently, Steele was vice president of the North America, western area, where he was responsible for over $9 billion in hardware, software, and services sales of a 10,000 employee organization.
His prior positions at IBM include nearly four years in Tokyo as vice president of systems sales as well as general manager of telecommunications in Asia Pacific where he led IBM to record revenue and market share growth.
Steele holds a bachelor's degree in civil engineering from Bucknell University.