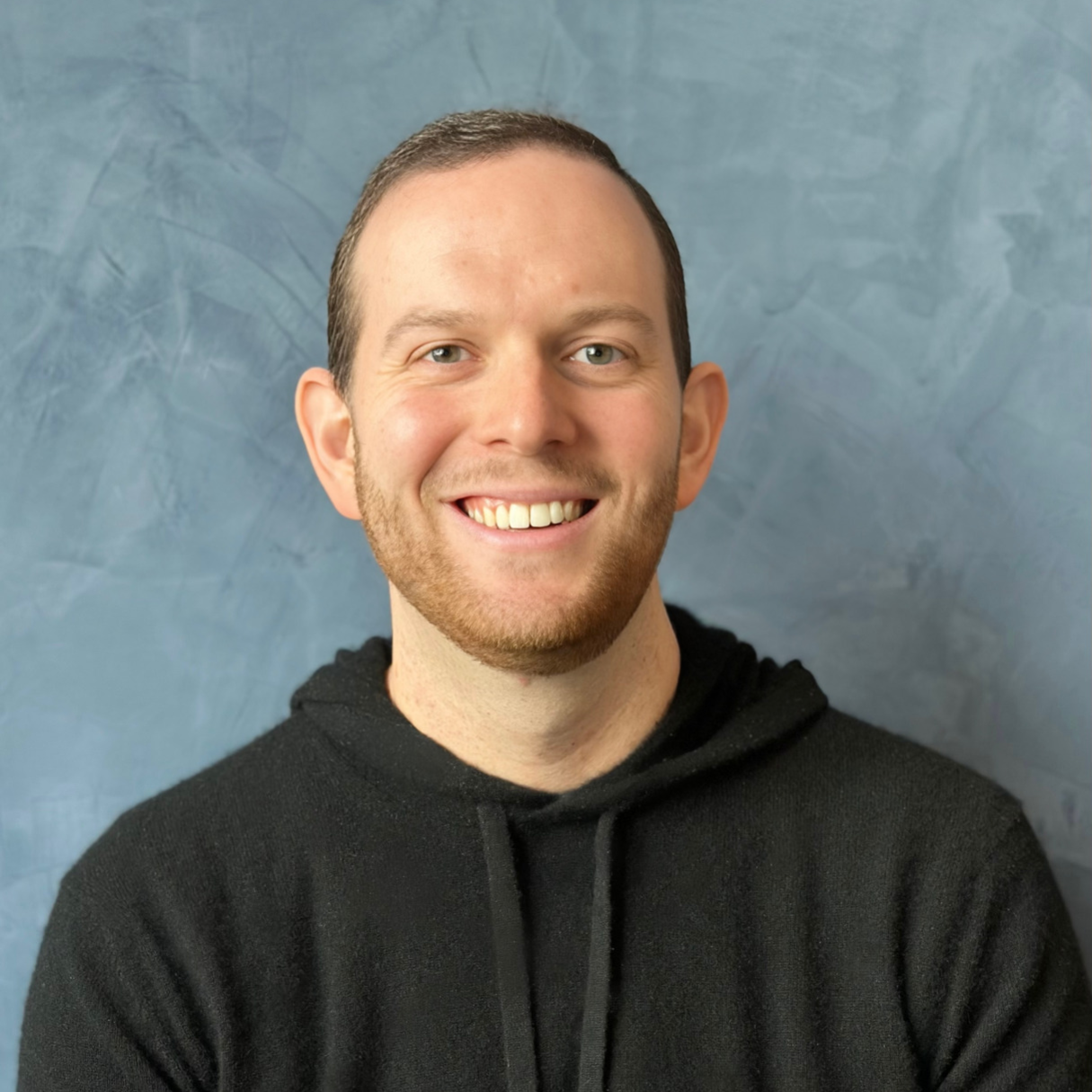 Daniel Heck
Partner, Stage 2 Capital
Dan is an Investment Partner at Stage 2. He spends most of his time with companies that use bits to move people, money, or things IRL. He loves everyone at Stage 2 team (you should meet them!), but works most closely with Liz Christo.

Before Stage 2, Dan was an Investment Partner at OpenView, where he supported investments into the incredible teams at Highspot, Optimize Health, Postscript, project44, and Zipwhip (acq'd by Twilio). Prior to OpenView, Dan spent time at Touchdown Ventures and Hyde Park Angels, where he supported investments into great people at companies like Tubi (acq'd by Fox), Branch, Provi, Shipbob, and Fourkites.

Outside of work, Dan enjoys reading (favorite recent non-fiction: The Warmth of Other Suns, by Isabel Wilkerson; favorite recent fiction: The Three-Body Problem, by Cixin Liu), traveling (favorite trips: Tromso, Norway; Glacier National Park; Fiji), and exploring new restaurants (too many favorites to list…a few are Monteverde in Chicago, Boia De in Miami, and John's Roast Pork in Philly).

6 years of his life, lots of money, and appreciation for the institution compel him to tell you he has degrees in History (AB), Economics (AB), and an MBA from The University of Chicago.
Apply for the next Stage 2 Capital Accelerator!
We're now accepting applications for the Spring 2023 cohort. As part of the Stage 2 Capital Accelerator, you will:
Join an exclusive cohort of 15 rising B2B companies
Receive $100K in capital
Create and implement your go-to-market strategy