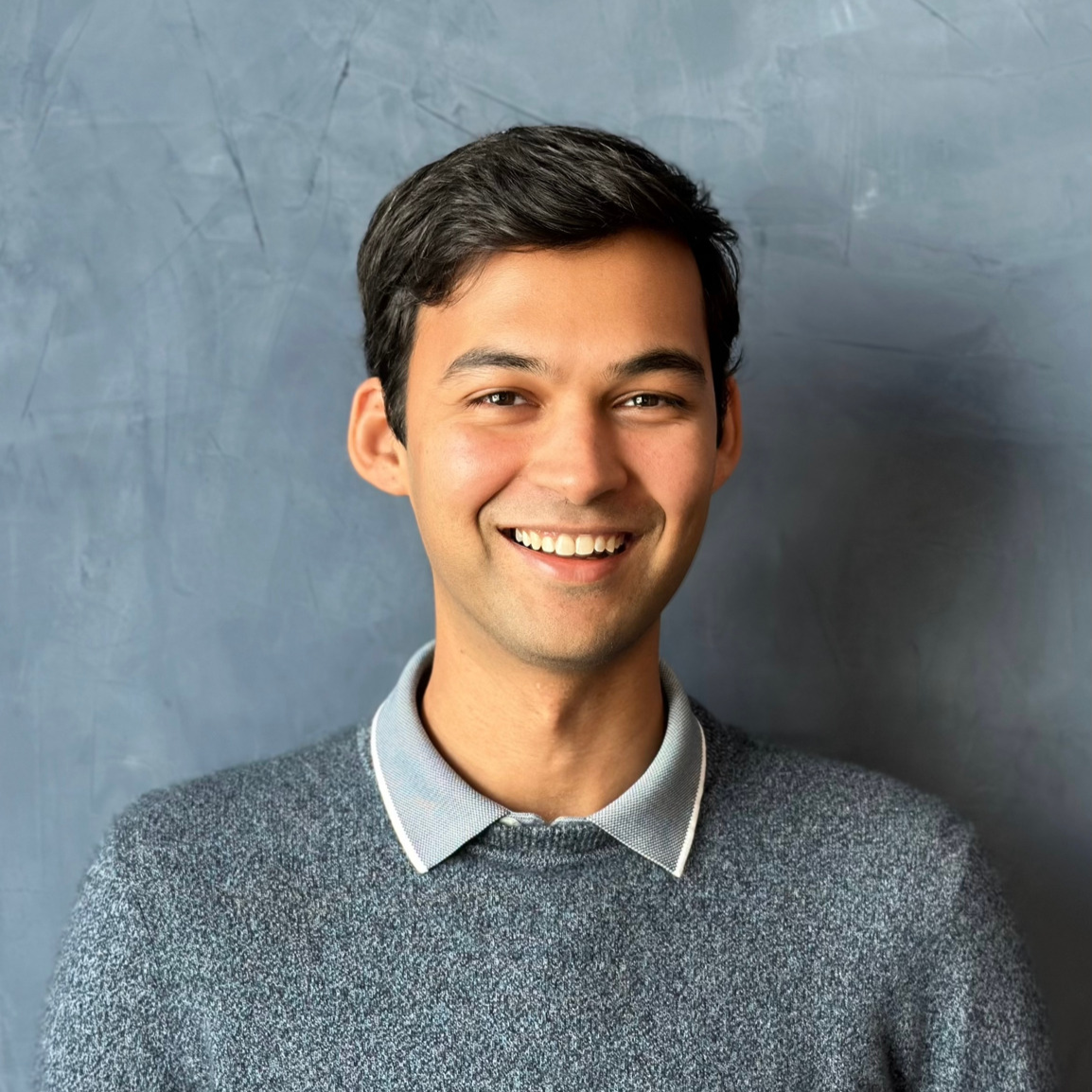 Anubhav Maheshwari
Partner, Stage 2 Capital
Anu
started his career as an Analyst in Morgan Stanley's Global Technology Investment Banking group advising both private and public technology companies on M&A, IPOs and other capital markets financings. While always at the intersection of technology and finance, Anu has moved to progressively earlier stages
with time. After Morgan Stanley,
Anu
was an investor at ICONIQ Growth where he focused on Series B and later growth investments in software, fintech, and consumer startups. As you can likely extrapolate, the next step in the journey has been joining Stage 2 Capital and investing in Seed and Series A stage B2B startups.
Anu
is a long-time Chelsea FC fan, novice electronic music producer, slightly better guitarist, and maybe too serious a board game player (Catan, anyone?).
Connect
Apply for the next Stage 2 Capital Accelerator!
We're now accepting applications for the Spring 2023 cohort. As part of the Stage 2 Capital Accelerator, you will:
Join an exclusive cohort of 15 rising B2B companies
Receive $100K in capital
Create and implement your go-to-market strategy