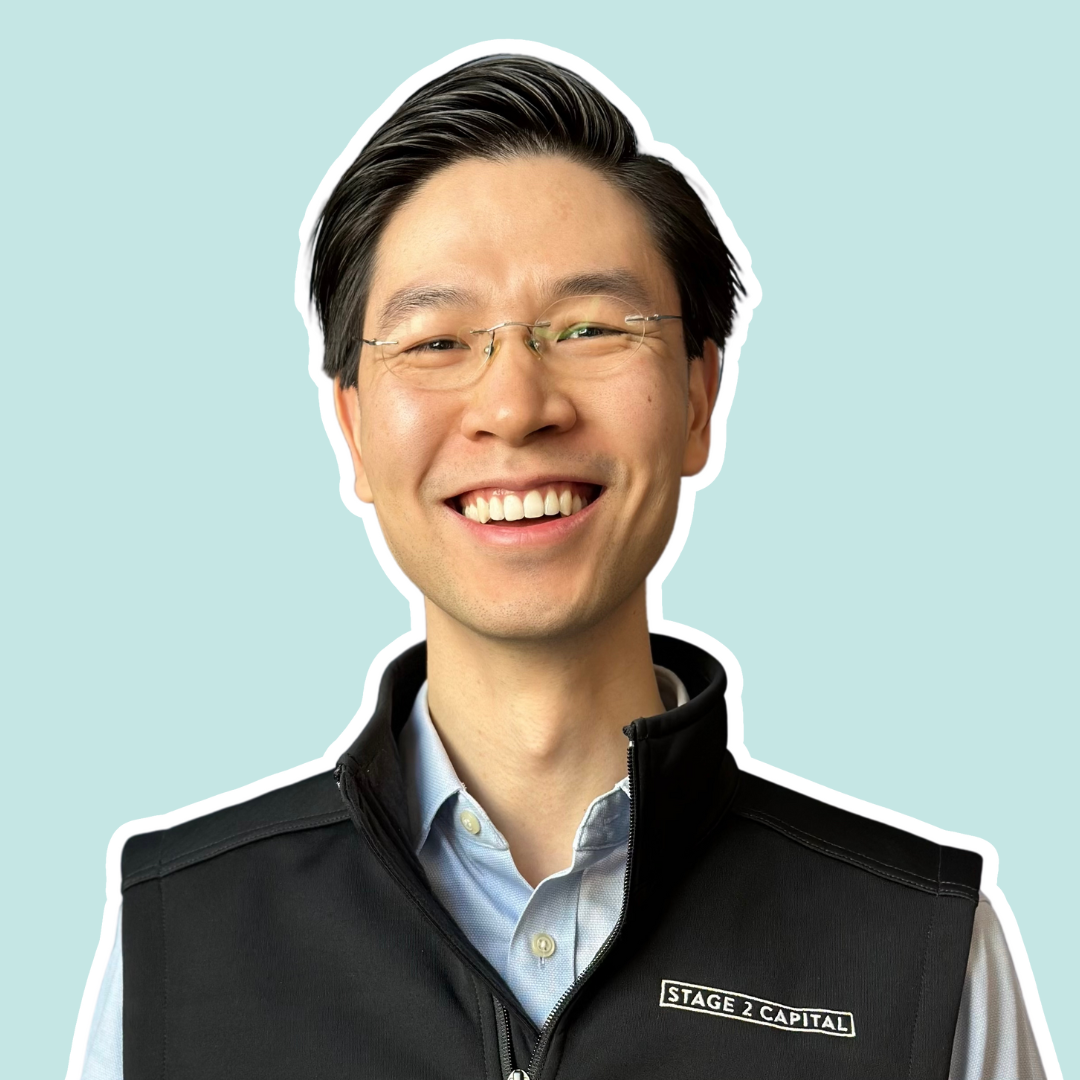 Jay Po
Co-Founder & Managing Partner, Stage 2 Capital
Jay is the Co-founder and Managing Partner of Stage 2 Capital. He formerly served as an investor at Bessemer Venture Partners in the New York Office and is a graduate of Harvard University. In 2022, he was admitted to Forbes 30 Under 30.
After his experience at Bessemer, Jay co-founded Stage 2 Capital to fill a much-needed gap in the startup ecosystem and provide go-to-market support for early-stage companies.
Outside of the office, Jay is always on the search for boba hotspots, and loves spending time with his dog, Lula.
Connect