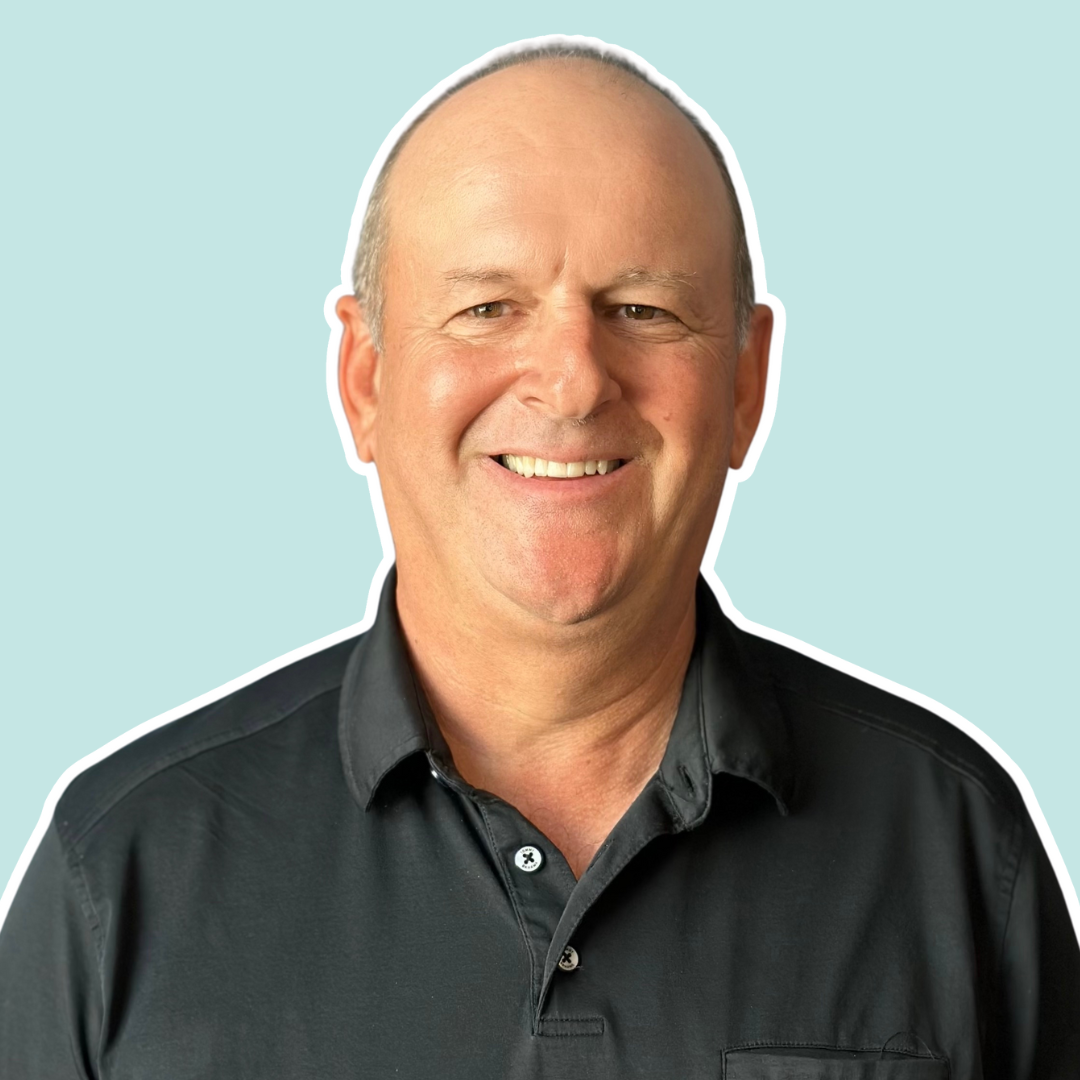 John Boucher
Operating Partner, LP Relations, Stage 2 Capital
John is an Operating Partner at Stage 2 Capital, driving LP Relations for the firm.
Previously John spent nearly 20 years as a revenue leader for Oracle. As SVP of the North American Applications Division, he led a team of 1,500 professionals and $500m in P&L. He helped lead the acquisitions and field integration of 10 companies, including
PeopleSoft/JD Edwards, Siebel, Hyperion, and others.

Following his time as a full-time GTM operator, John has spent the last several years providing GTM advisory services to various hi-growth SaaS companies, including Seismic, Gainsight, Virtualitics, and Sendoso. Additionally, he held Board positions with successful exits at Vlocity (Salesforce acquisition) and OpsPanda, (Xactly acquisition).

John enjoys traveling with his family and friends. He splits his time between Boston and Scottsdale and can always be found out on Nantucket during the summer. He is a rabid Boston Sports fan and enjoys a good walk playing golf with his buddies and often with his three adult children and wife Lisa.
Connect