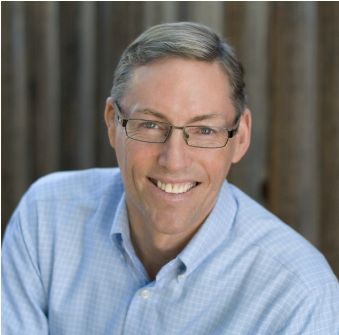 Paul McGhee
Director, Field Enablement, Groove
Paul McGhee's sales, sales leadership and enablement journey has mirrored CRM's maturation from a ~$100M space when he started to a ~$100B space now.

McGhee was part of Oracle's first CRM sales team and led sales at start-ups like Nimblefish, Motionpoint and Cloud9 Analytics. During the last decade+, McGhee has focused on sales effectiveness roles - first building a Sales Playbook consultancy (Sales Scale Partners) for fast growing software startups like Workday, Callidus and Jobvite, then co-founding an On-Message Management SaaS company (SharperAx) with customers like Sprint, Ricoh and Abbott Medical Devices. Most recently he has held enablement leadership roles at Smartsheet, helping it IPO and is now helping scale Groove.
Connect
Apply for the next Stage 2 Capital Accelerator!
We're now accepting applications for the Spring 2023 cohort. As part of the Stage 2 Capital Accelerator, you will:
Join an exclusive cohort of 15 rising B2B companies
Receive $100K in capital
Create and implement your go-to-market strategy