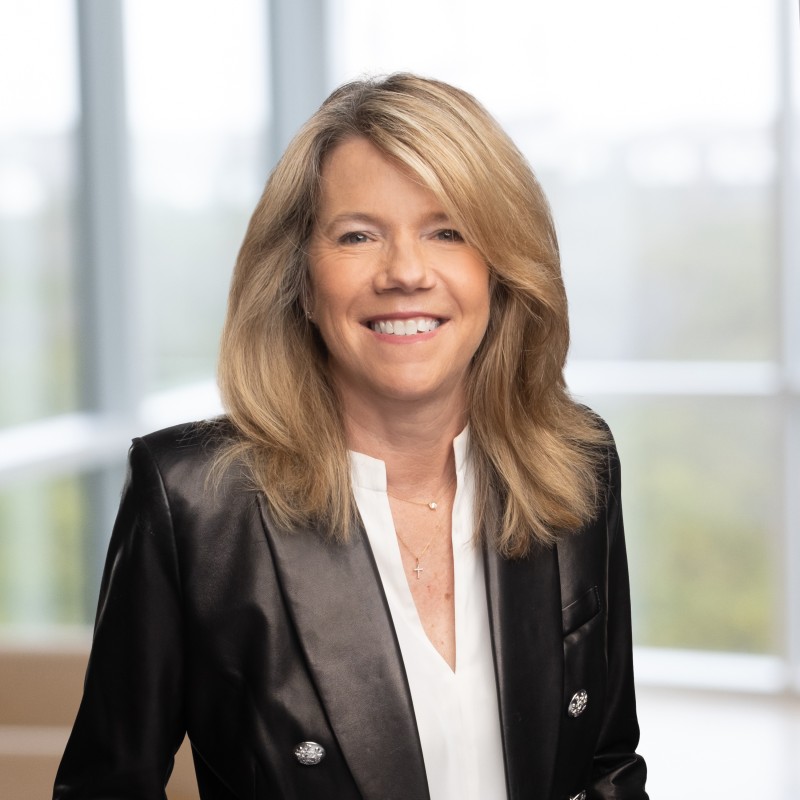 Tracey Newell
Board Member, SailPoint, Sumo Logic, Highspot, DataRobot, and Druva
Tracey Newell serves on the board of five companies, to include Sailpoint, Sumo Logic, Highspot, DataRobot and Druva. Tracey is also an advisor for Blackrock's Long Term Private Capital Group. From 2016-2018, Tracey also served on the board of Informatica.
Tracey is the former president of Informatica, where she served as a member of Informatica's board of directors for two years, prior to being asked to join Informatica's management team. As president of Informatica, Tracey was responsible for global sales, marketing, sales operations and customer success.
Prior to joining Informatica, Tracey was EVP of global field operations at Proofpoint. Recognized as a Top 100 Sales Leader by The Modern Sale, Proofpoint underwent a five-year period of hypergrowth, becoming a top five leader in the cybersecurity market. Before Proofpoint, Tracey was EVP of global sales at Polycom. She has also held sales leadership positions at Juniper Networks, Webex, and Cisco Systems. During her tenure at Cisco, Tracey was recognized by the organization Women Worth Watching.
Tracey is also on the board of advisors for the University of California, Santa Barbara's economic department, providing counsel on long term strategy for the department.
Connect