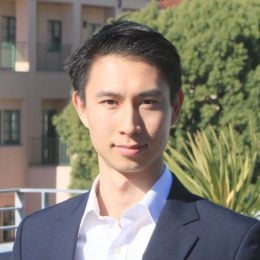 Sean Po
Partner & Managing Director, Stage 2 Capital Accelerator
Sean leads the Stage 2 Capital Accelerator with the mantra of empowering founders through substantive skill building and practical application to scale their companies.
During his previous experience as a go-to-market operator and advisor in seed-stage startups, Sean saw first hand the power of pairing experienced go-to-market veterans with visionary founders. In Corporate Strategy and Business Development at Disney, Sean worked closely with the Disney Accelerator, built the first models of Disney+ as part of the product's founding team, and helped develop Disney's EMEA strategy. At BofA Merrill Lynch's M&A group, Sean executed $10B in M&A deal volume, helping founders and investors optimize the exit and leading the deal process and valuation analysis.
Outside Stage 2 Capital, Sean loves the outdoors and wildlife conservation and serves on the Advisory Boards of Zoo New England and Mass Audubon Metro West.
Connect
Apply for the next Stage 2 Capital Accelerator!
We're now accepting applications for the Spring 2023 cohort. As part of the Stage 2 Capital Accelerator, you will:
Join an exclusive cohort of 15 rising B2B companies
Receive $100K in capital
Create and implement your go-to-market strategy