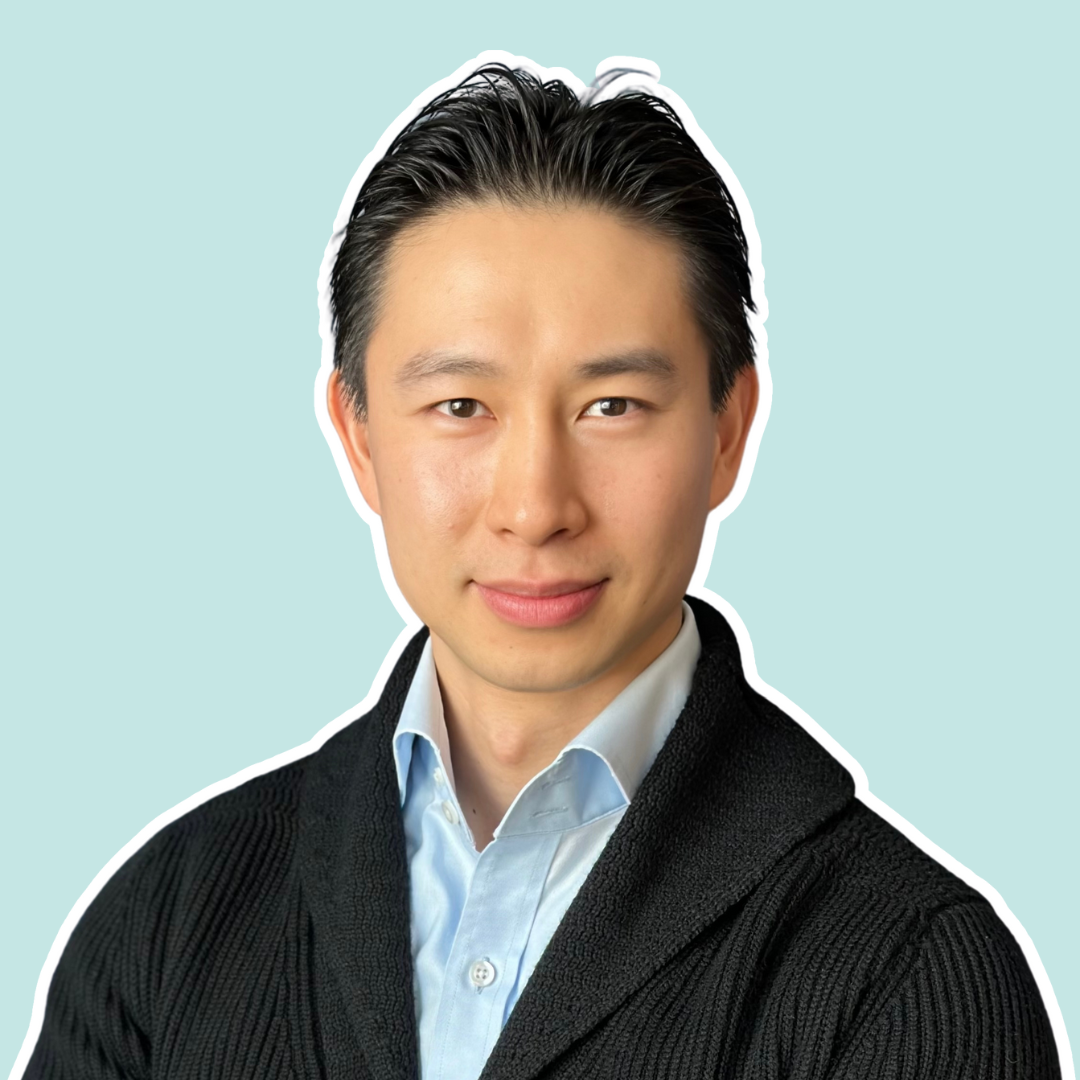 Sean Po
Partner, Stage 2 Capital Catalyst
Sean leads the Stage 2 Capital Catalyst with the mantra of empowering founders through substantive skill building and practical application to scale their companies.

Prior to joining Stage 2 Capital, Sean served as a go-to-market operator and advisor to seed-stage startups and saw first hand the power of pairing experienced go-to-market leaders with founders. In Corporate Strategy and Business Development at Disney, Sean worked closely with the Disney Accelerator, built the first models of Disney+ as part of the product's founding team, and helped develop Disney's EMEA and eSports strategy. At BofA Merrill Lynch's M&A group, Sean executed $10B in M&A deal volume, helping founders and investors optimize outcomes and leading the deal process and valuation analysis.

Sean holds an AB in Organismic and Evolutionary Biology from Harvard College and an MBA from Harvard Business School. He is also a graduate of the SLS program at West Point. Outside Stage 2 Capital, Sean loves the outdoors and wildlife conservation and serves on the Board of Directors of the Mamoni Valley Preserve and on the Advisory Boards of Zoo New England and Mass Audubon Metro West.
Connect