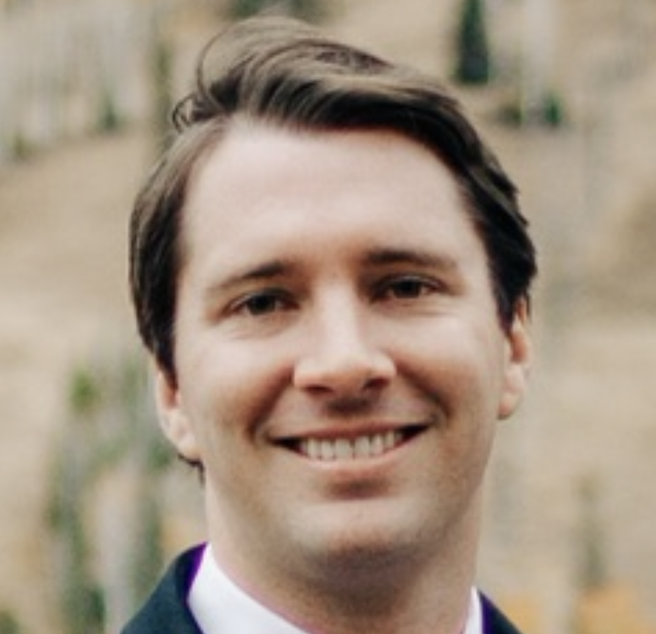 Phil McKennan
Senior Director, Product Partnerships, Qualtrics
Phil is a founding member of the Partnerships team at Qualtrics. His primary focus is building the long-term partnership strategy, creating programs to facilitate GTM execution, and incubating new partners that reach a global scale.

In addition to his work at Qualtrics, Phil is a start-up advisor and helps executive teams advance their product ideas into customer transactions and adoption.

He holds a BA from UC Berkeley and a MBA from Duke University.
Connect