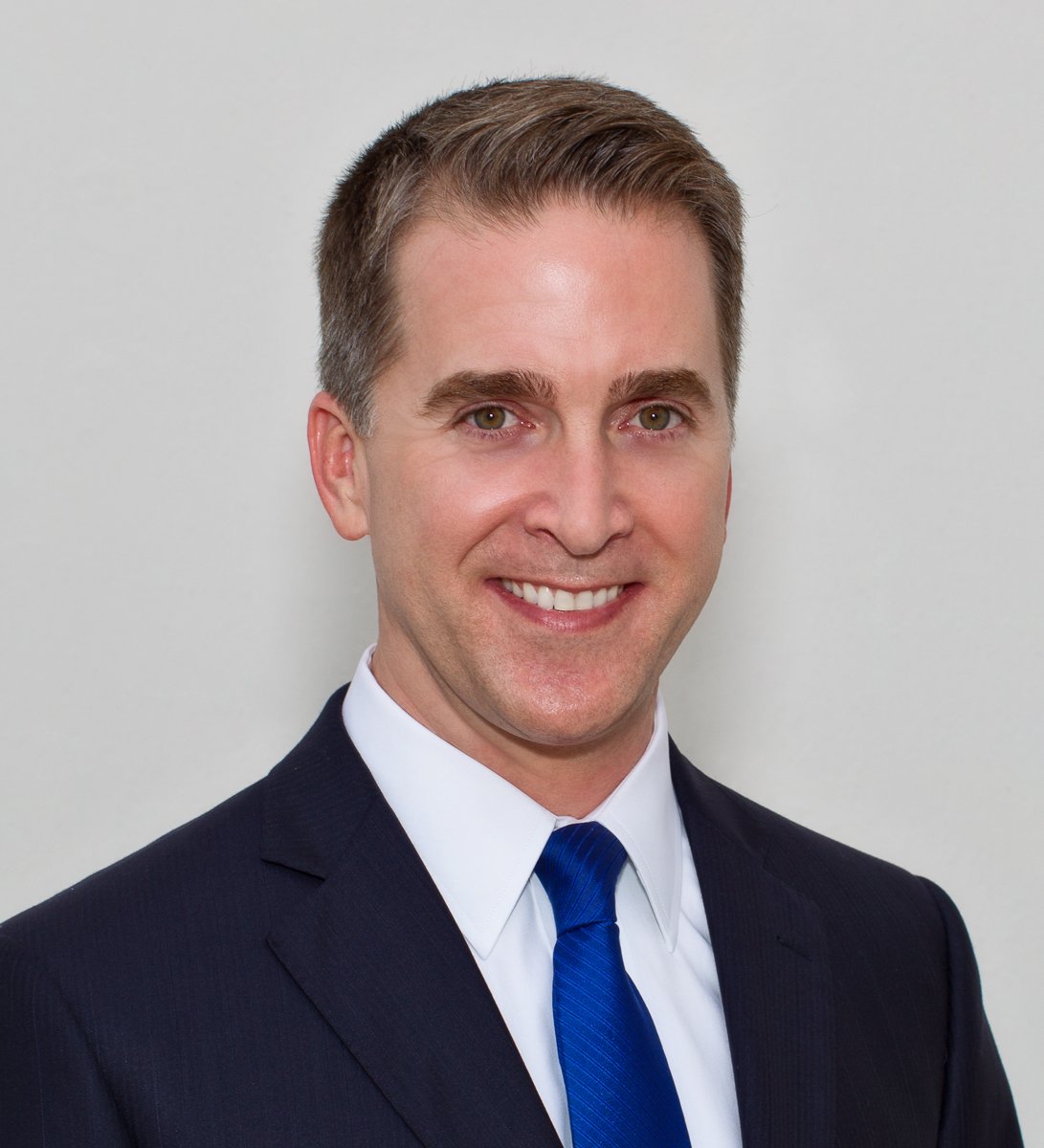 Michael McMillan
Vice President, Head of Sales, Infovity
Mike is a sales and consulting leader with 20+ years of experience focused on digital transformation and revenue growth. His expertise is in Oracle ERP, EPM, SCM, HCM, as well as automation, shared services, and financial services. He leads sales and business development for Infovity and has led sales and consulting teams of 100+.

In his leisure time, Mike enjoys surfing and CrossFit.

Connect
Apply for the next Stage 2 Capital Accelerator!
We're now accepting applications for the Spring 2023 cohort. As part of the Stage 2 Capital Accelerator, you will:
Join an exclusive cohort of 15 rising B2B companies
Receive $100K in capital
Create and implement your go-to-market strategy