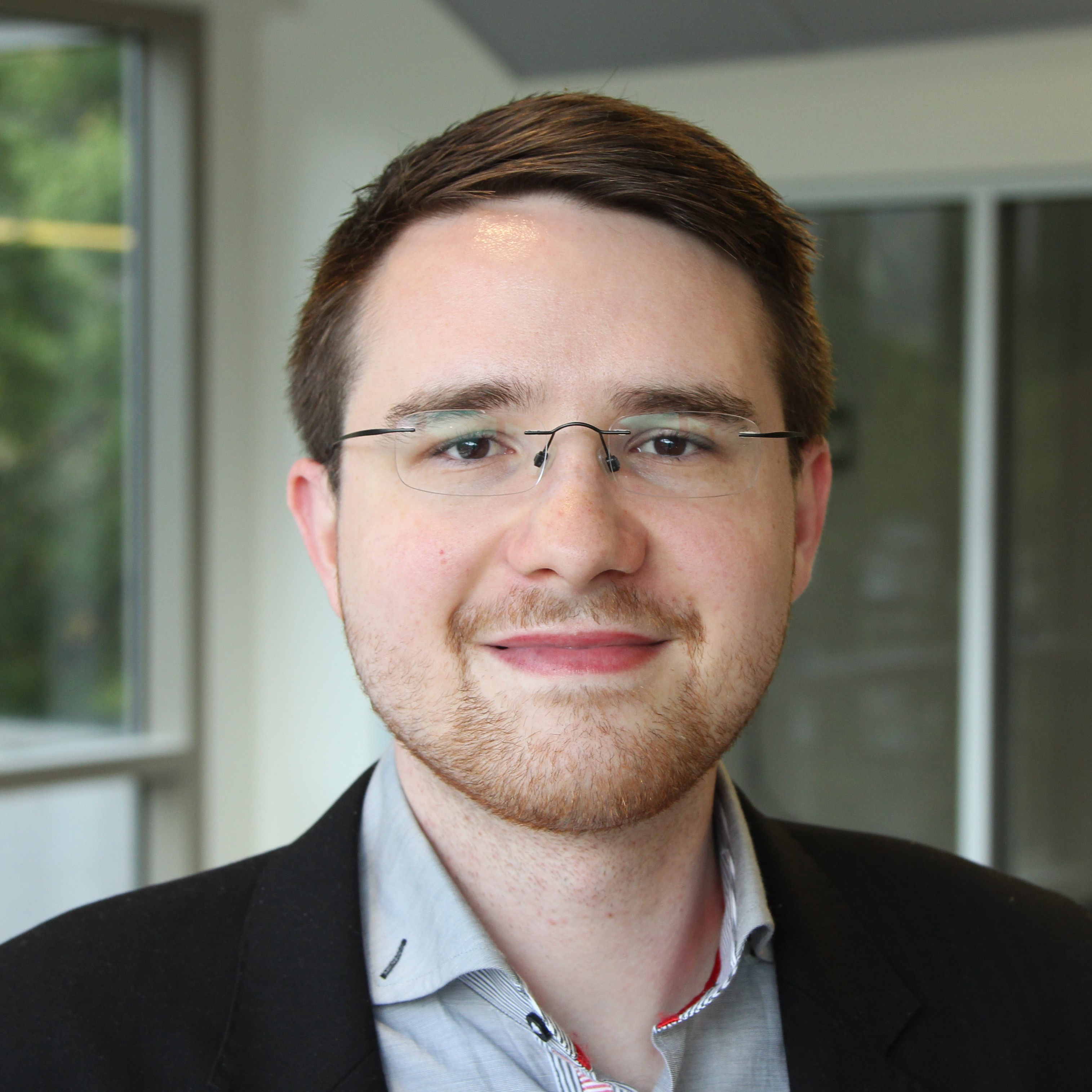 Martin Spanik
VP, Revenue Strategy, Enablement and Operations, Orgvue
Martin is a tech enthusiast driven by his passion for leveraging technology to solve problems, save money, and drive revenue growth. With over 15 years of industry experience, he has had the privilege of working directly with some of the most accomplished leaders and successful SaaS companies, including Adobe, Symantec, Microsoft, VMware, and nearly 100 innovative tech startups and scale-ups worldwide.

Specializing in Pre-Sales, Business Development, Forecasting, Sales Enablement, and Revenue Operations, Martin brings a wealth of knowledge and expertise to the table. Throughout his career, he has witnessed and experienced remarkable milestones, including an IPO and multiple acquisitions and funding rounds.

Outside of his professional pursuits in the tech industry, Martin nurtures his profound passion for whiskey. In his leisure time, he co-founded a pioneering chemistry and data research startup called RedMac Mixology, focused on demystifying the chemistry of whiskey and assisting individuals in discovering their ideal whiskey flavor profile through an algorithm.
Connect
Apply for the next Stage 2 Capital Accelerator!
We're now accepting applications for the Spring 2023 cohort. As part of the Stage 2 Capital Accelerator, you will:
Join an exclusive cohort of 15 rising B2B companies
Receive $100K in capital
Create and implement your go-to-market strategy