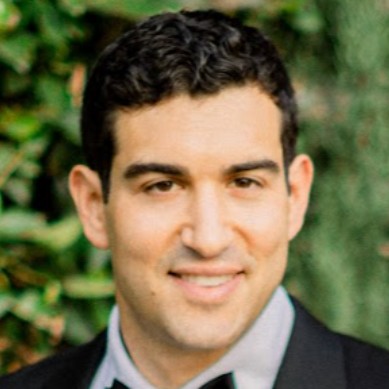 Jake Newfield
Product & Sales Consultant, Multiple Startups
Jake Newfield has 10 years of experience in technology leadership across Product and Sales roles at B2B Enterprise SaaS companies, and Artificial Intelligence startups. Jake was formerly the Vice President of Product Management at OnCorps, a Series-B AI company. Prior to OnCorps, Jake held Product and Sales roles at Salesforce, Cloudera, and Dynatrace. Prior to these companies, Jake was the VP of Sales at Alumnify.
Jake graduated with an MBA from Columbia University.
Connect
Apply for the next Stage 2 Capital Accelerator!
We're now accepting applications for the Spring 2023 cohort. As part of the Stage 2 Capital Accelerator, you will:
Join an exclusive cohort of 15 rising B2B companies
Receive $100K in capital
Create and implement your go-to-market strategy