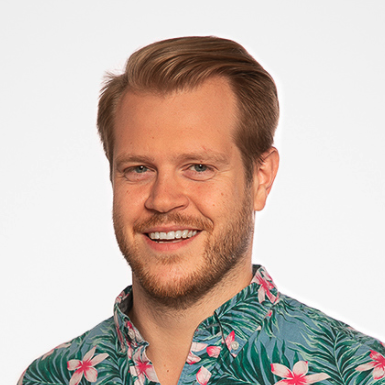 Graham Collins
Chief of Staff, QuotaPath
Graham is currently the Chief of Staff (and resident Sales Nerd) at QuotaPath where he helps organizations better design and understand variable compensation. Prior to that, he led sales and SDR teams at several SaaS companies. While at QuotaPath he has held several roles, including leading the Marketing & Sales teams, building the Customer Success/Account Management function, kickstarting Content/SEO, and implementing early tech stack.

He lived in Austin, TX for most of the 2010s before moving home to Portland, Maine with his wife and 2 dogs in 2020. He's passionate about sales compensation, SDR work, sales management, craft beer, woodworking, and petting dogs.
Connect
Apply for the next Stage 2 Capital Accelerator!
We're now accepting applications for the Spring 2023 cohort. As part of the Stage 2 Capital Accelerator, you will:
Join an exclusive cohort of 15 rising B2B companies
Receive $100K in capital
Create and implement your go-to-market strategy