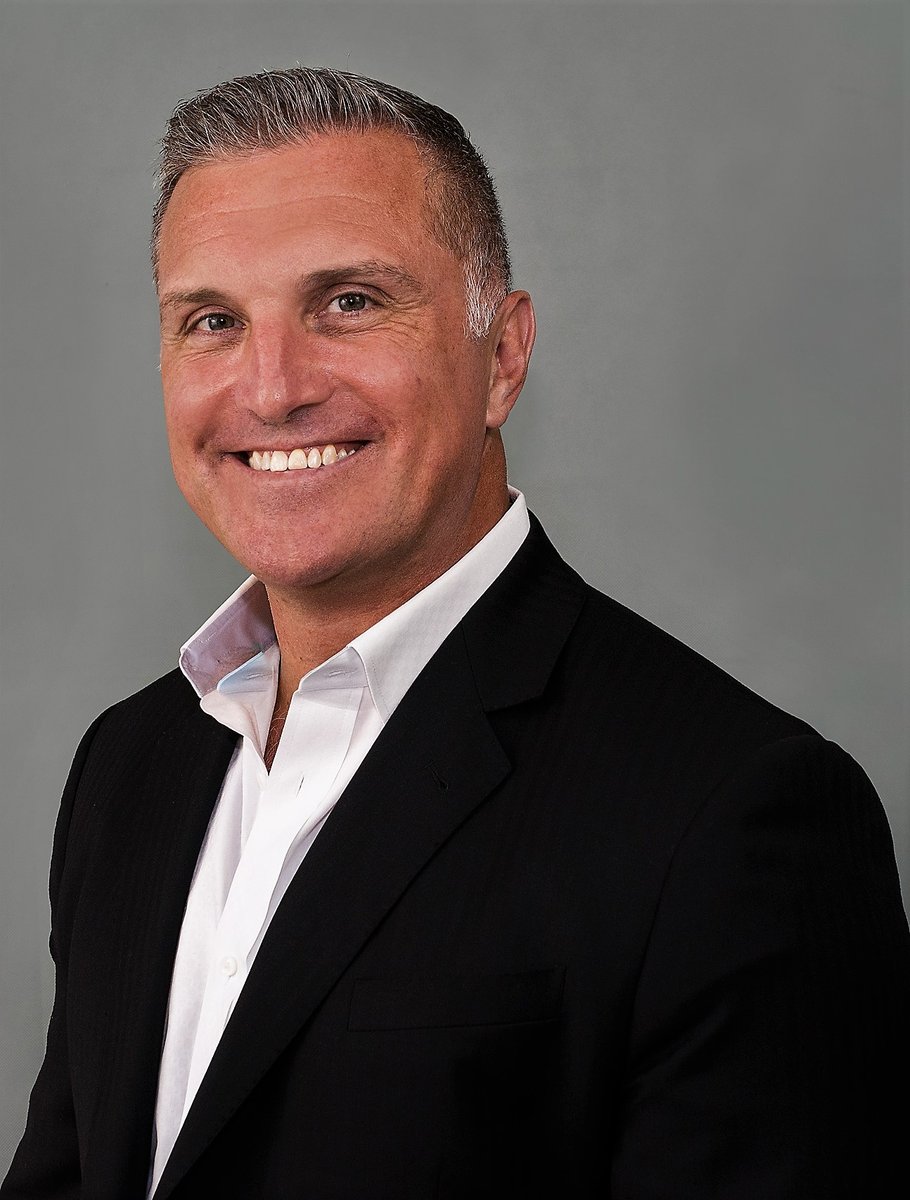 Don Matejko
Board/Advisory, Self Employed
Executive business leader who focuses on high-performance execution and operational discipline. Key areas-accountability, business execution and new-market penetration. Extensive experience developing and scaling market strategies that strengthen existing customer relationships and penetrate new revenue streams for growth and profitability. Tailoring GTM models with direct and indirect channels achieving hyper growth across small and large businesses.

Specialties: Core focus on B2B and B2B2C in Martech, ERP and CRM. Domain expertise within the "customer/buyer experience." Fluent in retail, CPG, financial services, insurance, and manufacturing.

Solution disciplines: P&L optimization, commerce/e-commerce, digital experience, digital marketing, SaaS, marketing automation, social media monetization, mobile solutions, big data, business intelligence, CPM, BPM, ERP, CRM, HR, multi-channel online/offline web analytics, web optimization, financial planning and consolidation, and content management.

Connect