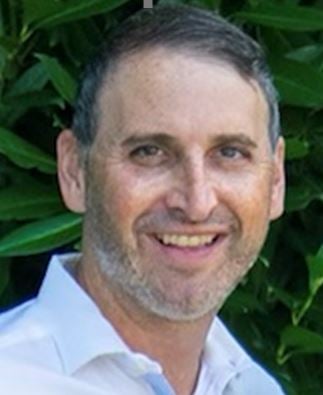 David Wodnicki
Microsoft Relationship Account Strategist, Financial Services, LinkedIn/Microsoft
David has embraced the same principle from the first company he has worked for: Relationships matter, and if you take care of your employees and your customers, great things will come.

His passion for building relationships has brought him to his current role as one of the first Microsoft LinkedIn overlay positions. As a Microsoft Relationship Account Strategist, he helps educate financial service organizations on how to leverage our powerful digital selling software to strategically engage with the right person, the best path in, and the right thing to say in order to drive new business and revenue.

Having access to the most powerful professional network in the world enables Microsoft and LinkedIn to radically change the way our customers sell with data and AI.