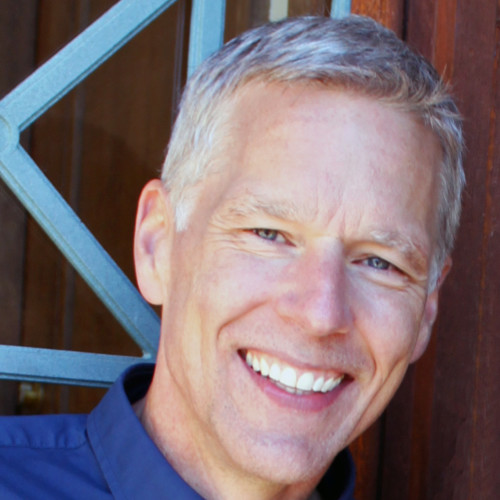 Dave Janssen
VP of Revenue Operations, Smartsheet
High tech executive with a proven track record of go-to-market (GTM) leadership in high growth and innovative cultures. Hands-on problem solver, able to simplify complex business, technical and customer challenges to develop strategy and drive results.
Areas of expertise: Sales Leadership, Go-to-Market strategy, Corporate Strategy, Inside Sales, Mergers & Acquisitions, New Product Launch, Strategic Partnerships, Sales Enablement, Sales & Partner Enablement, CRM & Systems Strategy.
Connect
Apply for the next Stage 2 Capital Accelerator!
We're now accepting applications for the Spring 2023 cohort. As part of the Stage 2 Capital Accelerator, you will:
Join an exclusive cohort of 15 rising B2B companies
Receive $100K in capital
Create and implement your go-to-market strategy