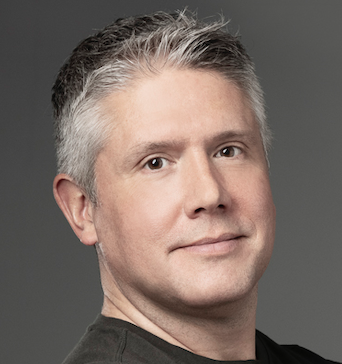 Darren Mowry
Managing Director, North America, Google Cloud
Darren is a high-energy, results-focused executive who brings a diverse background in technology, management consulting, and international sales and business development to cloud computing. He has a track record of building hyper-growth international sales organizations that scale quickly and bring an unparalleled customer experience to a diverse market segment of customers.

Darren currently leads Google Cloud's business in North America focused on helping startups, digital native organizations, and mid-market enterprises partner with Google to build amazing innovations and meet pressing business and technical needs with cloud technologies. In this role, he sets strategy and drives execution of an end-to-end GTM that includes sales and business development, pre-sales technical architecture and engineering, partner and channel impact, and scale-focused solutions focused on unlocking Google value for customers. Darren also leads the Artificial Intelligence (AI) GTM for North America overall.

Previously, Darren held leadership positions at Amazon Web Services (AWS) in Europe and North America for ten years after spending the previous ten years at Microsoft where he led GTM organizations focused on sales, partners, and technical pre-sales engagement.
Apply for the next Stage 2 Capital Accelerator!
We're now accepting applications for the Spring 2023 cohort. As part of the Stage 2 Capital Accelerator, you will:
Join an exclusive cohort of 15 rising B2B companies
Receive $100K in capital
Create and implement your go-to-market strategy