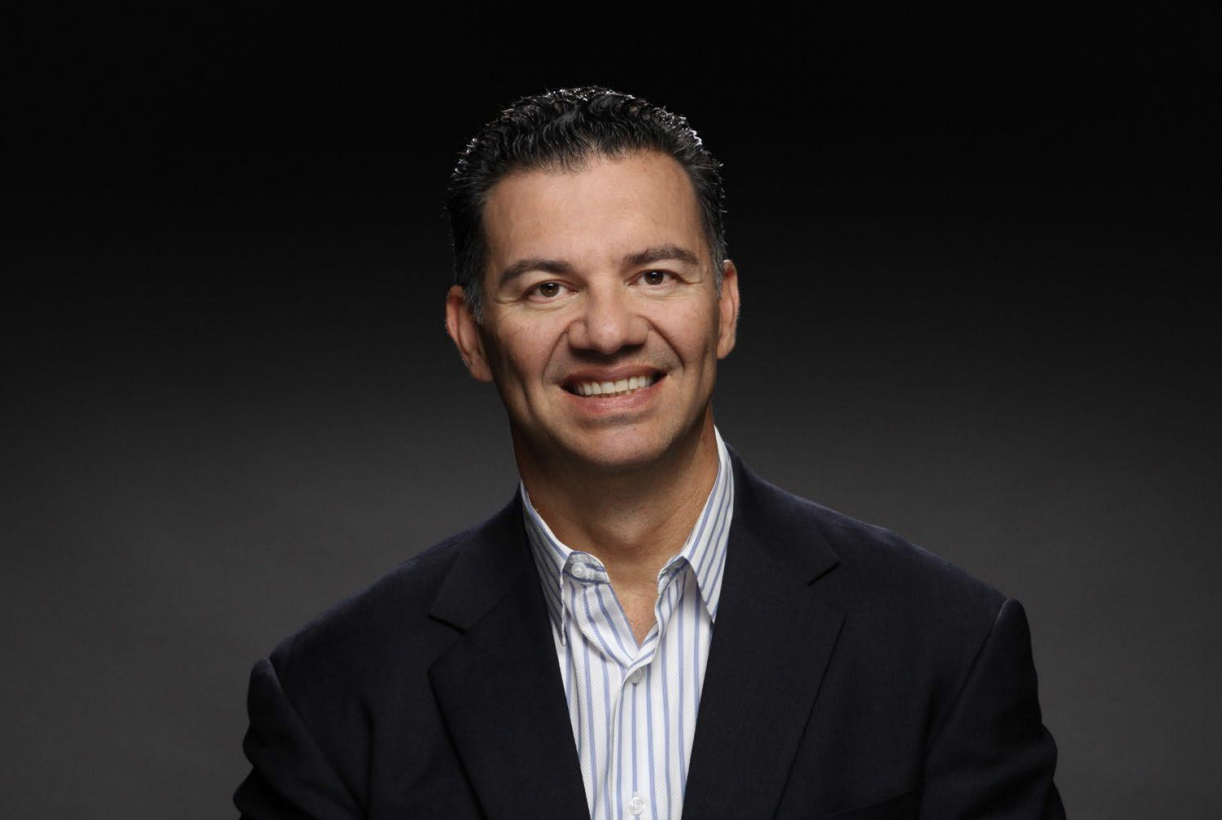 Costa Harbilas
Executive Vice President & Chief Revenue Officer, Intapp
Costa is a senior executive with deep Sales, Operational and M&A experience. He has a successful history of building and managing top performing high technology sales teams. A consistent track record of driving revenue from new and existing customers in highly competitive industries. Experience calling on Fortune 500 Senior Business & IT Executives. Expertise in implementing replicable sales processes which have resulted in improved customer experiences, better business efficiencies and more predictable revenue streams.

Costa leads Intapp's 200 person global go to market field team including new sales, upsells, renewals, account management, value engineering, pre-sales and sales enablement. Costa joined Intapp in 2018 to help scale the go to market team and in his 4 year tenure has helped triple revenue, increased deal size and improved forecast predictability. He built an integrated go to market sales model and revamped the sales process to position Intapp as a value based solution platform provider to the C-suite.

Prior to joining Intapp, Costa spent 3 ½ years at SAP, initially as the West Market Unit COO before being promoted to the North American GM for their Cloud ERP business. Before SAP, he held senior leadership roles at Predixion Software, HP Software, Gamma, CA, Cognos & EMC.

Costa resides in Newport Beach with his wife and three children, has an MBA from Pepperdine University and a BS from Cornell University.

Connect