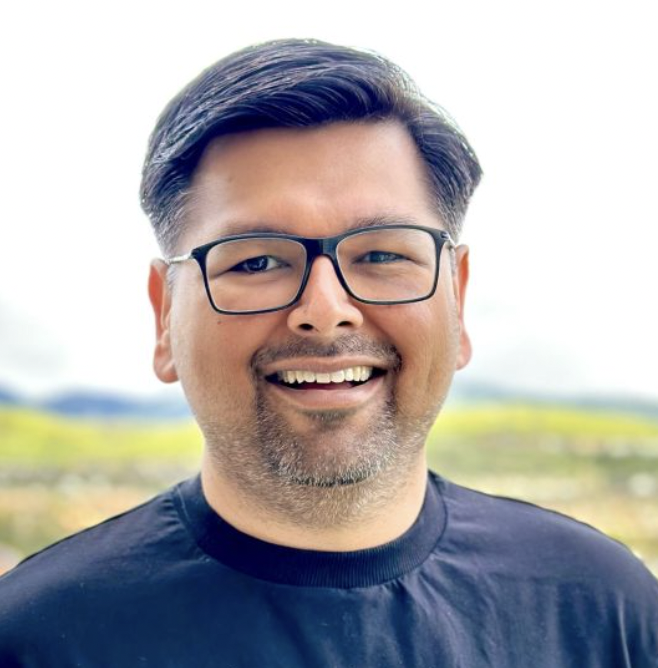 Bhavin Rawal
Founder, RCloud Labs
"Growth focused product & business leader with 20+ years of experience pioneering and scaling SaaS and PaaS businesses, ecosystems, and customer experiences across both SMB and Enterprise segments. Bhavin is passionate about building globally distributed teams that can take on any mission at work without giving up on their mental and physical well-being.

As a founder of RCloud Labs, Bhavin helps B2B startups on how to accelerate efficient growth by collaborating with them on product strategy & execution, ecosystem development, and funding readiness."
Apply for the next Stage 2 Capital Accelerator!
We're now accepting applications for the Spring 2023 cohort. As part of the Stage 2 Capital Accelerator, you will:
Join an exclusive cohort of 15 rising B2B companies
Receive $100K in capital
Create and implement your go-to-market strategy