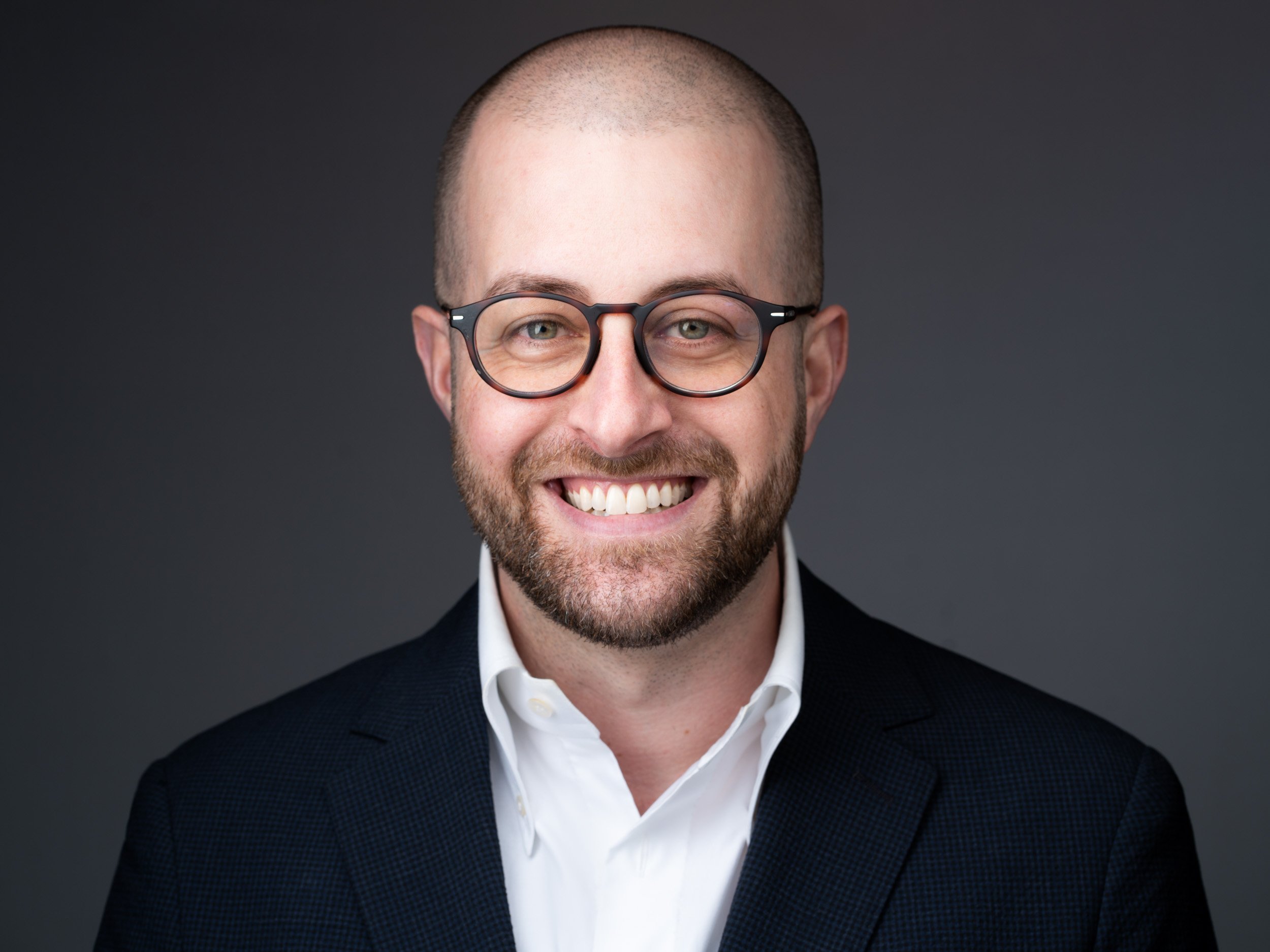 Barrett King
Sr. Director, Revenue, New Breed
Barrett has a broad range of business and technology experience leading to strengths in solving complex problems and creating new opportunities for his clients at scale.

Over his career, Barrett has mastered skills in a variety of disciplines including sales, demand gen. marketing, team leadership, people development and more. These attributes provide him with a dynamic tool set to call on as he drives growth within each of the unique organizations he partners with.

The roles he has held helped provide him with strong foundations in GTM strategy, with specialities in both sales and marketing, and a firm understanding of product led growth. Throughout his career he has been trained in the Sandler Sales Methodology and spent an abundance of time within both Inbound and Outbound sales organizations.
Connect