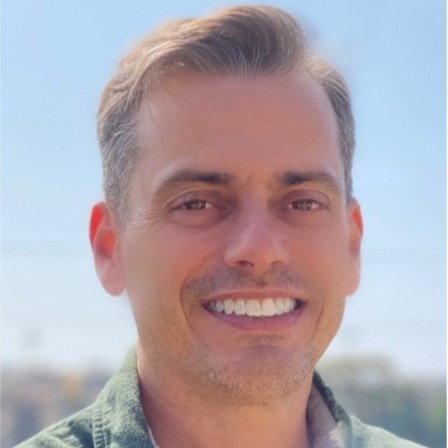 Andy Jolls
CMO, Lilt
20+ year exec, the last several years in CMO roles. Full-stack marketer: revenue and brand marketing. Multiple funnels built from the ground up or rebuilt, and several re-architected brands and identities, 3 to exits. B2B leader in revenue businesses from pre-revenue to $600MM.
Specialties: Revenue marketing, demand generation, branding and identity, internet marketing, online marketing, public relations, market research.
Connect
Apply for the next Stage 2 Capital Accelerator!
We're now accepting applications for the Spring 2023 cohort. As part of the Stage 2 Capital Accelerator, you will:
Join an exclusive cohort of 15 rising B2B companies
Receive $100K in capital
Create and implement your go-to-market strategy