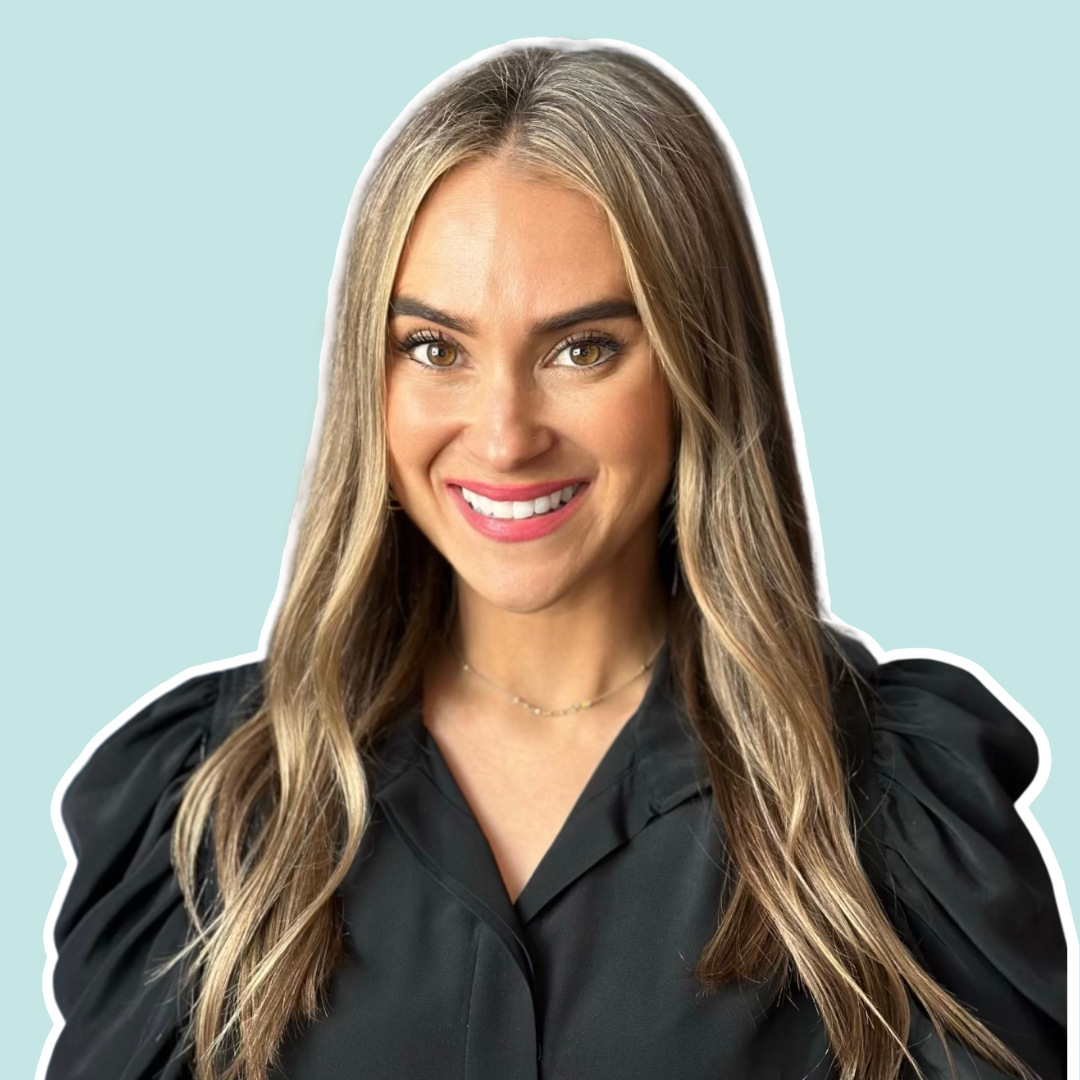 Andi Vanetta Smith
Operating Partner, LP Relations, Stage 2 Capital
Andi is an Operating Partner leading LP Relations at Stage 2 Capital. She works closely with fellow Operating Partner, John Boucher, to support Stage 2 Capital's greatest asset; our growing LP base of best-in-class operators from world-renowned SaaS organizations.

Prior to joining Stage 2 Capital, Andi ran her own GTM recruitment firm, Vanetta Partners, where they focused on Seed to Series B stage startups. She partnered with CEO's to place their initial GTM leadership teams, first sales hires, and more, using a white-glove sourcing and placement model. Some of her early key clients continued on to become huge success stories like Zoom, New Relic, and Xamarin (now Microsoft), to name a few.

Andi prides herself on her innate ability to see the superpowers in others, which has helped her make meaningful connections that return dividends over the course of one's career journey. Andi continues to use this keen match making ability among the Stage 2 LP base with regards to portfolio involvement, thought leadership, community, talent placement, and more.

Andi is passionate about self development, health and wellness, the arts, and writing. Born and raised in Encinitas, California, followed by 13 years in San Francisco proper, she now lives with her husband and their dog Romi, in Austin, Texas.