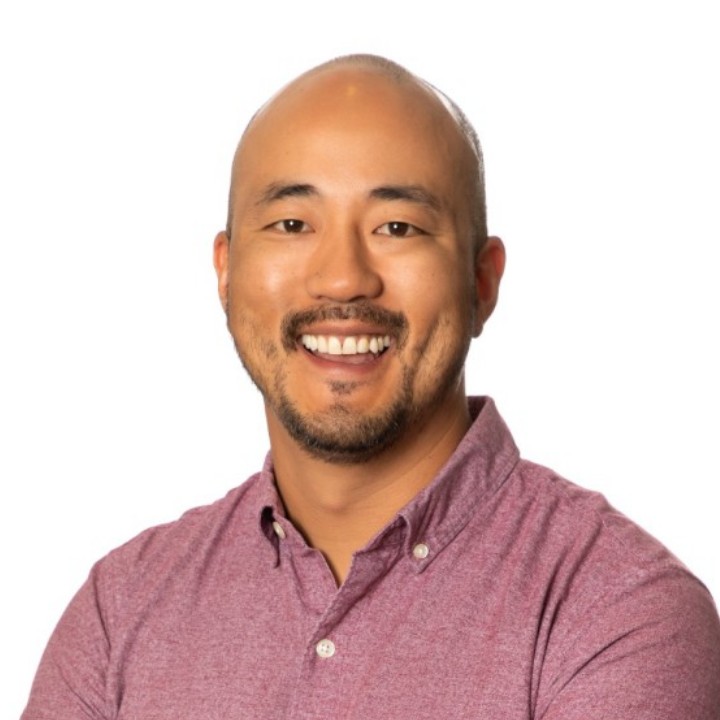 Tom Pae
Founder, Charlie Mike
Tom is the founder of Charlie Mike Capital and a full-time Revenue/Sales Ops & Strategy professional. He helps grow and scale all functions of go-to-market teams (Marketing, S/BDRs, Sales, CS, & Partners), and does this by analyzing metrics, refining & optimizing processes, forecasting top-line revenue, implementing & enabling tech stack adoption, and creating various plans to include territory, quota, and compensation targets.
Previously, Tom spent time doing Revenue Operations & Enablement at Sendoso (@ Series C), SailPoint (NYSE: SAIL), Handshake (@ Series B), Slack (NYSE: WORK) and LinkedIn (NYSE: LNKD). Before that, he spent seven years in the Army, serving overseas in Germany, Afghanistan, and Iraq as an Intelligence Officer, Scout Platoon Leader, and Procurement Officer.
Connect
Apply for the next Stage 2 Capital Accelerator!
We're now accepting applications for the Spring 2023 cohort. As part of the Stage 2 Capital Accelerator, you will:
Join an exclusive cohort of 15 rising B2B companies
Receive $100K in capital
Create and implement your go-to-market strategy