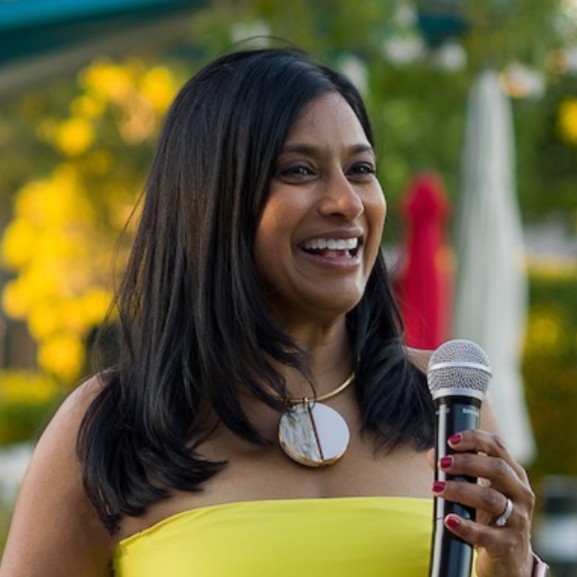 Sheela Zemlin
fmr Chief Revenue Officer, Bakkt
Sheela's expertise is in leading revenue-generating functions of an organization to extraordinary growth, creating the operational discipline to scale efficiently, building high-performing teams that last, and delivering results for internal and external customers. She has directly led revenue growth from $20MM to $50MM, from $80MM to $100MM and as a GM for $100MM+ businesses.
Over her career, Sheela has taken on a diverse mix of responsibilities by design in order to become a great, multi-disciplinary leader; she's an initiator, operator, coach and problem solver at the core. She describes herself as a culture builder, bold, data-driven, collaborative, results oriented, transparent, strategic, and hands-on.

Outside of business, Sheela loves skiing, running, experiencing a few new countries per year with her husband and daughter.
Connect