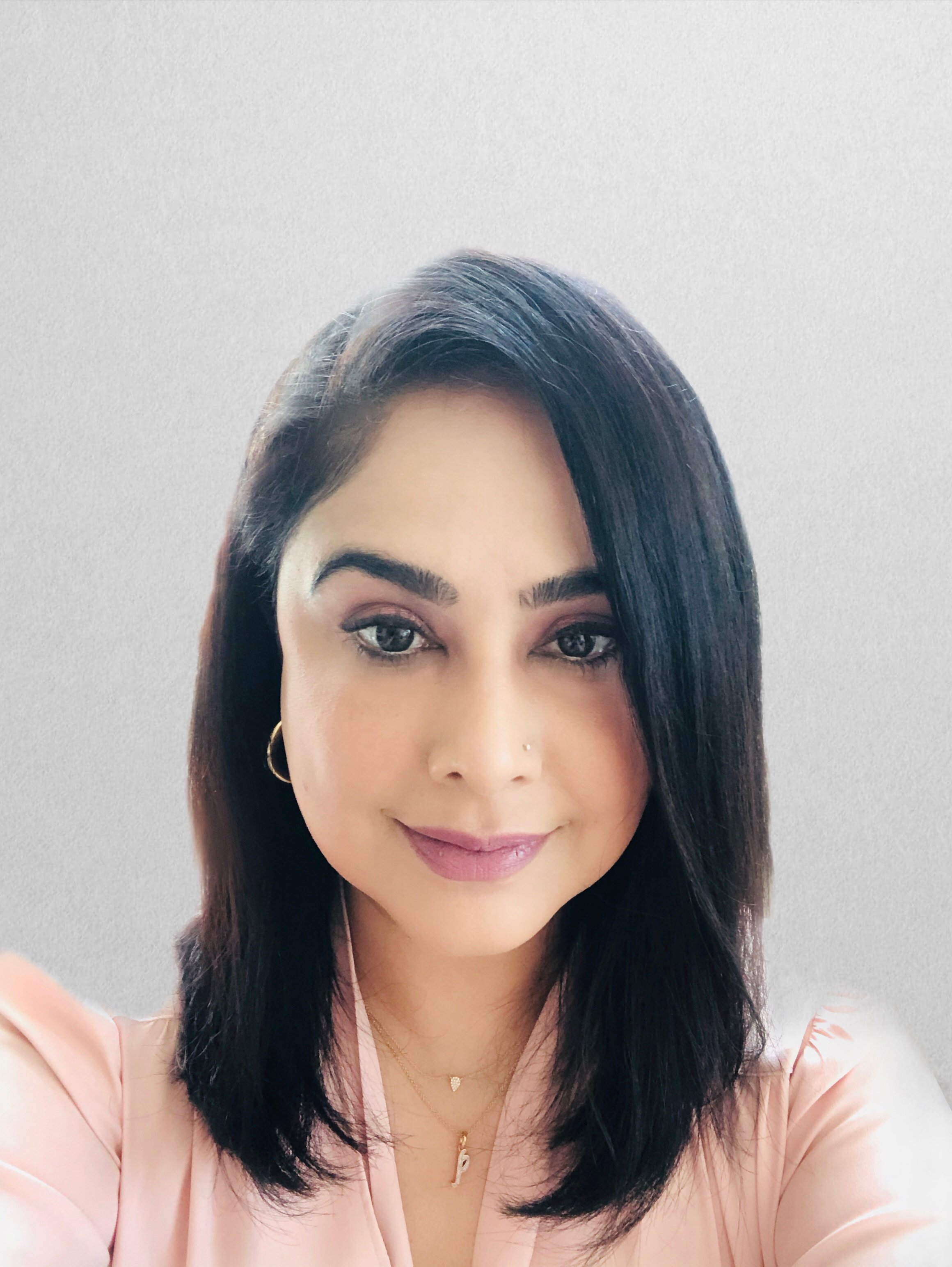 Puja Bhola Rios
CRO, Frame.io
Puja Bhola Rios is the Chief Revenue Officer at Frame.io, an Adobe Company. Frame is a cloud-based video collaboration platform. Previous to Frame.io, Puja spent 7 years at Xerox and 13 years at CareerBuilder as their SVP of Enterprise Sales and Customer Success.

While at CareerBuilder, Puja founded and ran her company's Women's Alliance, CareerBuildHER.

In addition, she sprides herself on her work as a Chronic Pain advocate and blogger. She is the author of the Huffington Post feature blog, 'Me vs. Fibromyalgia,' as well as a contributor to Thrive Global, The Mighty, and New Life Outlook.