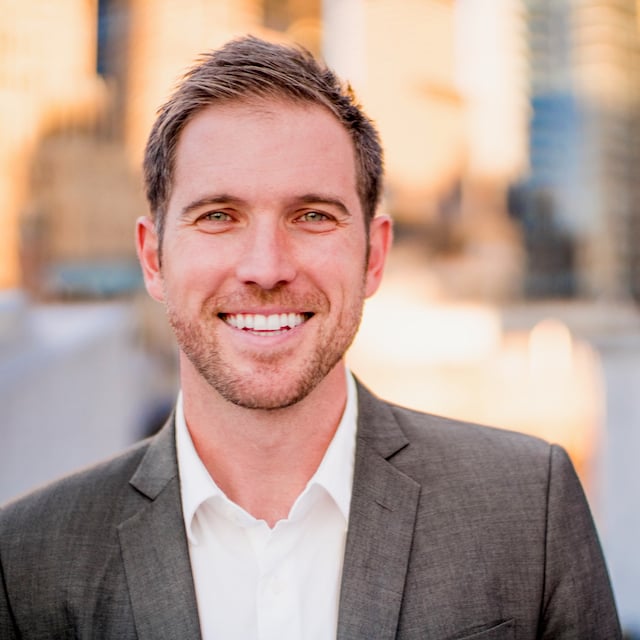 Mark Arnoldy
Growth & Partnerships Lead (Nonprofits & Education), Asana
Mark currently focuses on building Asana's GTM vertical to support nonprofit and education organizations across the world.

Prior to that, he was fortunate to lead Asana's global Customer Success organization for two years -- focusing on building new offices around the world, developing new functions like Customer Advocacy, and leading through our Sept. 2020 IPO.

In his previous work, Mark used Asana from 2011-2018 to build the global health nonprofit Possible (www.possiblehealth.org) as the founding CEO, growing the team from 0 to 450 FTEs. Mark graduated Summa Cum Laude from the University of Colorado at Boulder, completed Harvard''s Global Health Effectiveness Program and was a Fulbright Scholar to Nepal. He has been named a Social Entrepreneur of the Year by the Schwab Foundation / World Economic Forum, a Forbes 30 Under 30 Social Entrepreneur, a NYC Venture Fellow, and a GLG Social Impact Fellowship Program.

He currently lives in Boulder, CO.
Connect