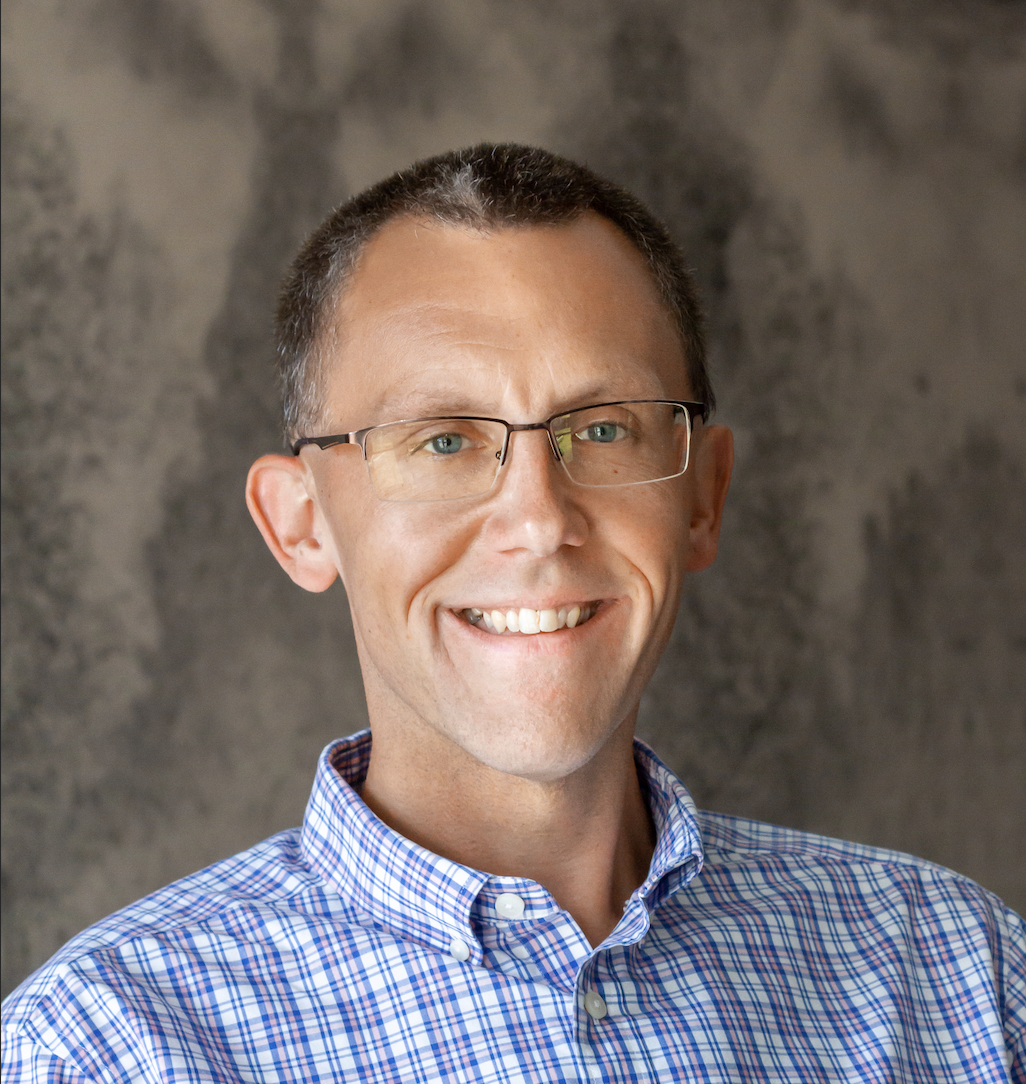 Manuel Harnisch
VP, Customer Success, FOSSA
Manuel helps startups (Seed through Series C) map, build and scale their Customer Success & Field Engineering (pre & post sales) processes & teams.

Prior successes include:
- Kentik (2017-2020, $5M ARR to >$25M ARR; >90% GRR)
- People Data Labs (2021 - 2022, $10M ARR to >$30M ARR)
- FOSSA (2022++, $9M ARR to TBD)

Balance is vitally important, having undergone a major fitness and lifestyle transformation in 2020 and 2021, he now approaches the world with a work-to-live versus live-to-work mindset with a goal to be a full-time adventurer, part-time consultant in the next 3 years.
Apply for the next Stage 2 Capital Accelerator!
We're now accepting applications for the Spring 2023 cohort. As part of the Stage 2 Capital Accelerator, you will:
Join an exclusive cohort of 15 rising B2B companies
Receive $100K in capital
Create and implement your go-to-market strategy