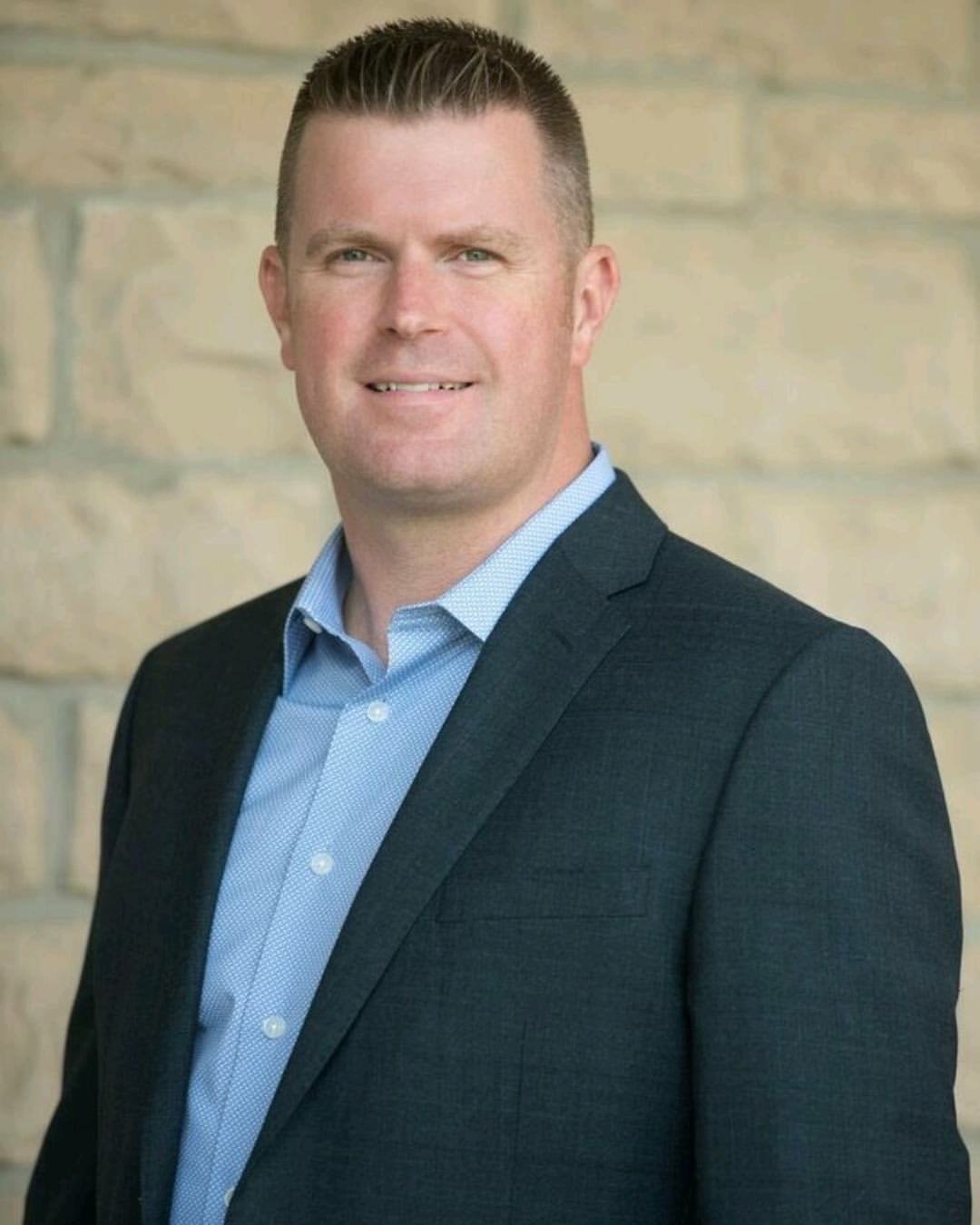 Ken Ferguson
CRO, Virtualitics
As CRO at Virtualitics, Ken leads Global Sales, Marketing, Customer Success, GTM Strategy Operations, and Partnership teams. Ken is a proven Revenue leader with over 20 years of Enterprise SaaS software experience, building high performing teams in both larger scale SaaS businesses as well as several earlier stage companies in the Analytics, AI, Human Capital Management, and Performance Management markets. His leadership passions involve building and empowering highly diverse teams around innovative and disruptive technologies to solve big problems for customers, and in turn create unique value and growth for the business.
He is a firm believer in building a team culture that breeds collaboration, innovation, and trust in order to see his teams "go further and faster together". Growth businesses rise and fall on the power of leadership and teamwork. Ken is passionate about the growth, and the untapped possibilities here at Virtualitics.

Prior to joining Virtualitics, Ken was CRO at orgvue, led Global Sales for Visier, and was in Sales Leadership as an early employee at Workday during their successful build-out of a world-class sales organization. Earlier in his career he was a part of great sales organizations like Oracle, Teradata, and OutlookSoft.