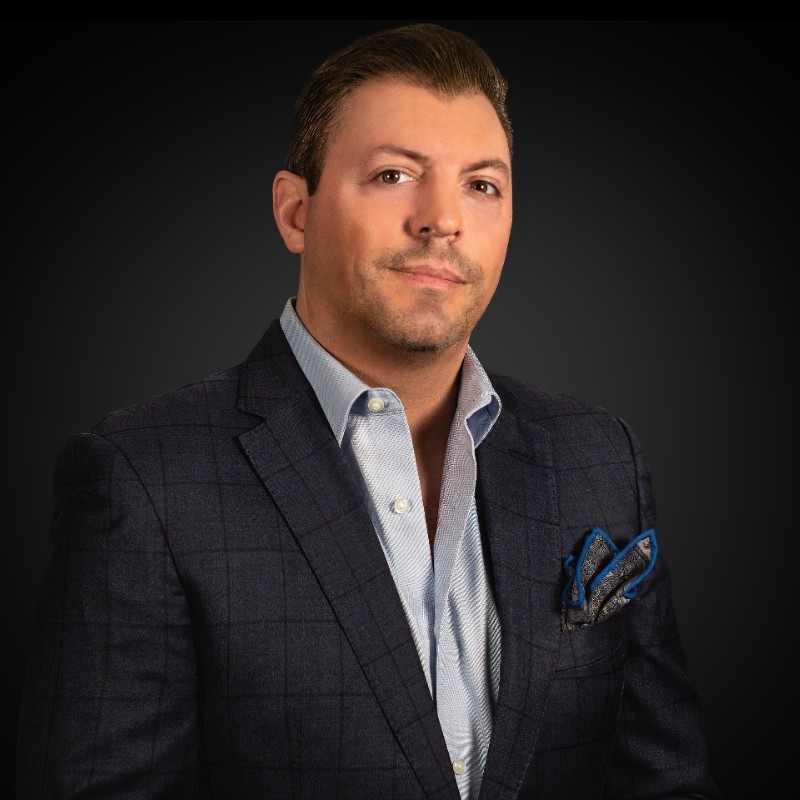 Justin Gray
Managing Partner, In Revenue Capital
Justin Gray is an award-winning 5X entrepreneur who has made a career of launching and scaling companies and guiding them to successful exits of over 250MM. In 2018, Justin started angel investing to make strategic investments in founders he believes in and is currently a Limited Partner in Funds such as Stage 2 Capital, Atlas, and Prospeq.
Now, as Co-founder and Managing Director of In Revenue Capital, Justin couples GTM expertise with venture funding to empower Seed stage founders and their startups, through a first of its kind model called Operator-Immersive capital.
Justin is a strong voice for pragmatic entrepreneurship, Partner-Led Growth, and building intentional performance culture. As a recognized speaker and thought leader, Justin has presented at top industry conferences and has been published over 500 times in publications including columns in Fast Company, Entrepreneur, and Inc.
Justin and his wife Jennifer met over marketing, have a son named like a superhero, Grayson, and a daughter, Declan, who's
destined to be a rockstar. When not driving revenues, you can find him driving a tractor at his hemp farm in Missouri or combing the Arizona desert looking for a poorly executed tee shot.