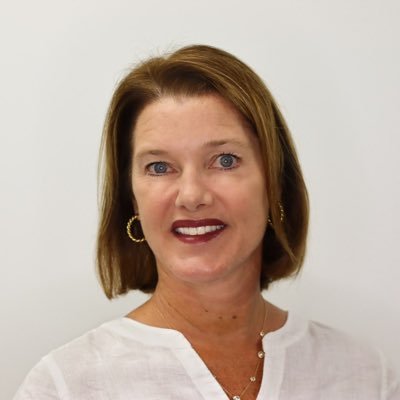 Jill Rowley
GTM Advisor, fmr CGO, Marketo
As an early employee at Salesforce (first 100) and Eloqua (#13), Jill Rowley has nearly 20 years of B2B MarTech experience. She spent six years in management consulting, 52 quarters in software sales at Salesforce and Eloqua, six years doing professional speaking, 2018 reporting to the CEO of Marketo (acquired by Adobe for $4.75b), and is now a Limited Partner "LP" and GTM Advisor at Stage 2 Capital.

Jill started investing in 2012 and maintains her personal portfolio of investments in sales and marketing technology startups. She also started advising startups in 2012 and joined her first Board of Directors in 2016. Three of the companies Jill advised have had successful exits -- HubSpot, Accompany, and DataRPM.


Apply for the next Stage 2 Capital Accelerator!
We're now accepting applications for the Spring 2023 cohort. As part of the Stage 2 Capital Accelerator, you will:
Join an exclusive cohort of 15 rising B2B companies
Receive $100K in capital
Create and implement your go-to-market strategy