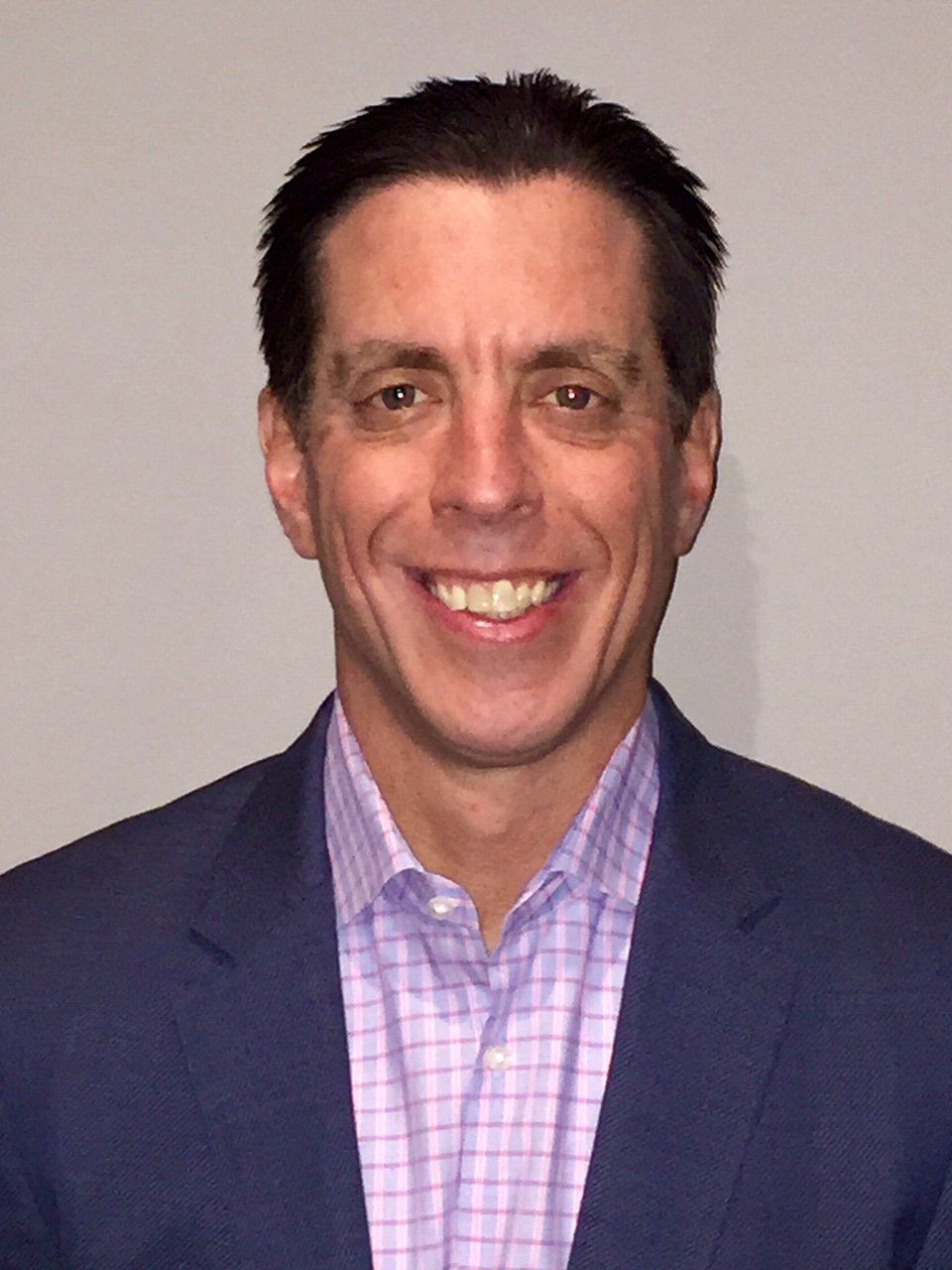 Jeff Schwartz
President, Solvr
Jeff retired from Venture Capital backed tech startups in February 2022 after a 15 year journey. He experienced three successful exits including two IPO's and one acquisition. His last role in this chapter was Head of Enterprise for Zoom where he was a member of the ELT and responsible for sales in to the world's largest global enterprises.

In this next chapter, Jeff is taking on board roles and performing consulting services under a newly created company Solvr. Primary service is executive coach & problem solver to company founders & CEOs to help them focus, formulate and improve their business plans and assist them to navigate ongoing challenges & opportunities to maximize their growth. His expertise being leveraged include honing investor pitches to aide in capital raising, brand creation & building, shaping Go-To-Market strategies, mitigating unforeseen risks to growth and optimizing organizational structure.

Jeff is excited to execute this next chapter in his journey as he has a deep passion for elevating the successes of earlier stage companies, their founders and employees.