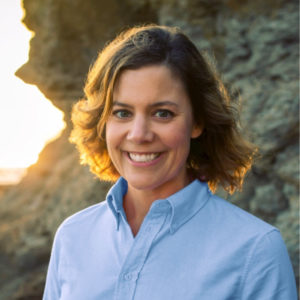 Hilary Headlee
Head of Global Sales Operations & Enablement, Zoom
Hilary has loved earning 20+ years of GTM operating experience in B2B + B2C SaaS companies. Those years were spent with deep collaboration across Product, Marketing, Sales, Finance, and IT to support 5 exits including successful IPOs for high growth companies like Zoom (ZM) and Alteryx (AYX), with M+A support for Mindbody (PE), Lynda.com (now LinkedIn Learning), and Iconoculture (now Gartner).
She connects the business critical dots from "those who build the product" to "those who sell the product" came in day-to-day leadership roles over GTM Operations, Enablement, and Customer Success teams - to ensure customers had what they needed - by sales and support teams being ramped and ready. Her focus has been a global one across NA, EMEA, APAC, and LATAM teams, across selling motions from SMB to Enterprise, and from stages of growth ranging from $10M to $4B in revenue.
Two philosophies remain true in operating and advising ... First: make the number, do it with as many reps as possible, and forecast it accurately. Second: make it easy for your customers by making it easy for your selling and support teams. The "what" here is easy, the "how" is hard - and that's the GTM puzzle at every company.