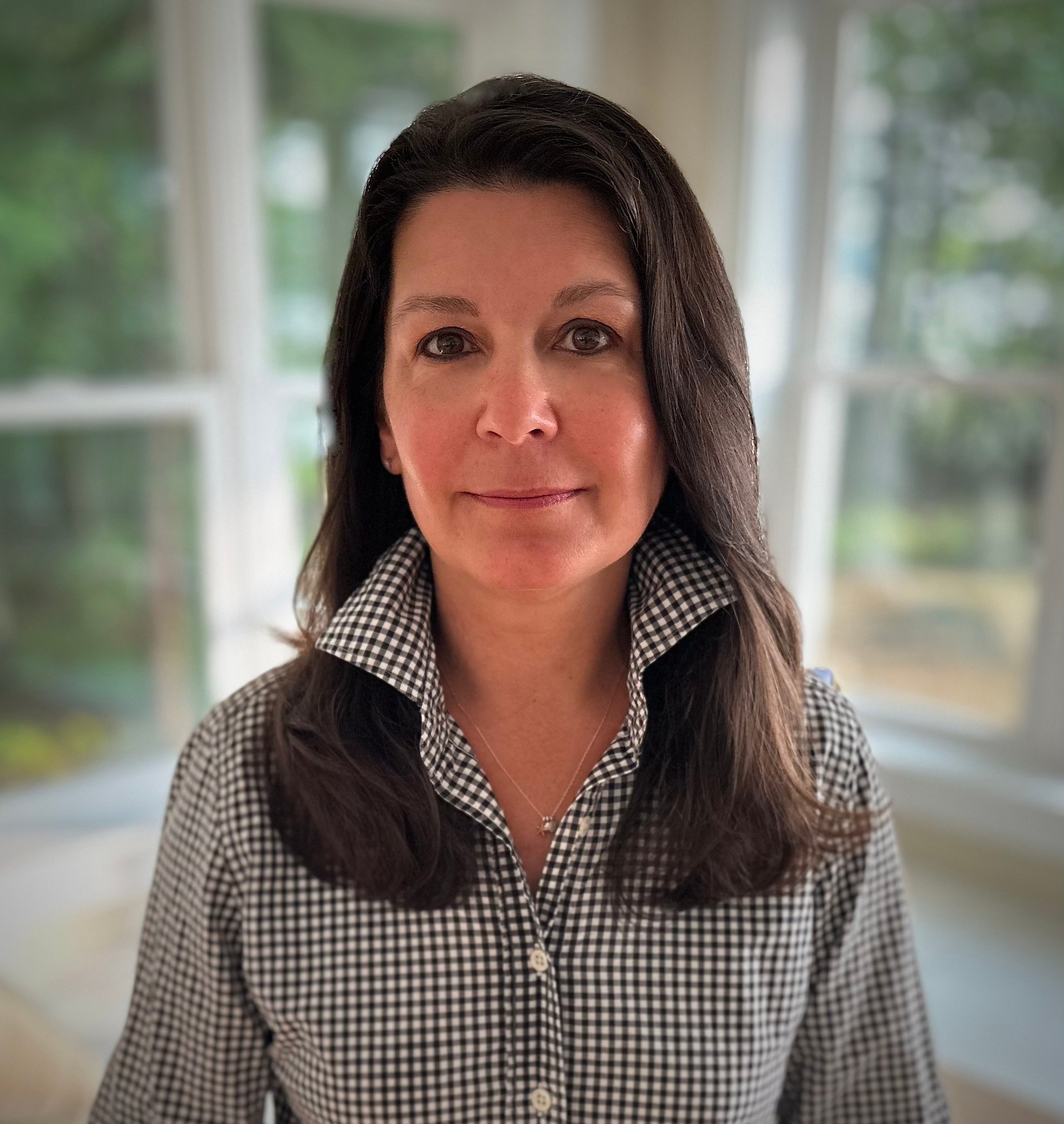 Heather Ryan
As the Global Product Leader at a large consulting firm, Heather brings her 25 years of engineering, sales and marketing together to build products that harness the power of big data.

Areas of expertise: New Product Introduction, Product Lifecycle Management, Go-to-Market Strategy, Sales Operations and Planning, Hiring, Scaling and Leading Large Teams.

Currently living between Boston and Maine, she enjoys boating, biking and eating New England seafood with her husband and daughter.