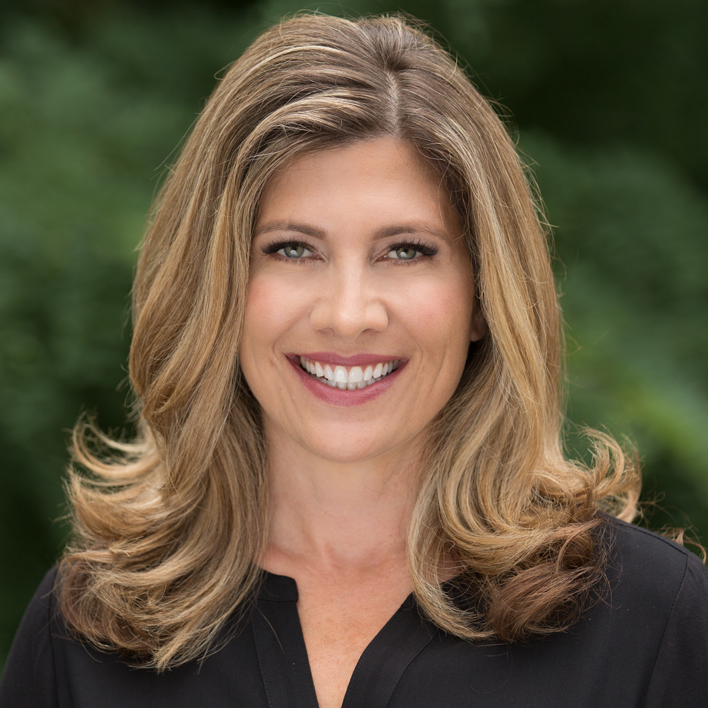 Gayle Grasso
Chief Commercial Officer, HEAVY.AI
Gayle is the Chief Commercial Officer at HEAVY.AI, where she leads the company's day-to-day commercial field operations. Her primary focus is on scaling and delivering customer-focused, high-performance enterprise teams that drive profitable hyper-growth across SaaS and software businesses.

She has more than two decades of leadership experience across sales, marketing, and strategic alliances. She brings deep GTM and field operations experience in the data and analytics space, ranging from publicly traded high-tech organizations to Series A. Before HEAVY.AI, Gayle was VP of NA GTM for Domo, a BI and advanced analytics platform. Before that, she was SVP and GM NA Sales at Privitar, a data privacy platform. Gayle's additional roles include COO at FaunaDB, a distributed document-relational database, and senior leadership roles at D2IQ, Datastax, and Oracle.

Connect
Apply for the next Stage 2 Capital Accelerator!
We're now accepting applications for the Spring 2023 cohort. As part of the Stage 2 Capital Accelerator, you will:
Join an exclusive cohort of 15 rising B2B companies
Receive $100K in capital
Create and implement your go-to-market strategy