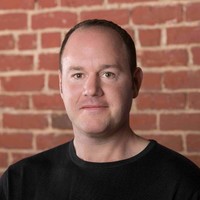 Ed Calnan
President & CRO, SOCi, Inc.
Over 25 years of experience in sales, sales management and field operations at early-stage, turnaround situations and mature software companies.
Helped lead the positioning, sale and integration of software acquisitions for venture-backed start-up, private-to-public and public-to-public transactions. Exceptional performance in starting, re-starting and rapidly scaling global operations including direct sales, inside sales, channel sales, pre-sales engineering, business development and customer service teams. Deep knowledge of Enterprise Software, Cloud Software, SaaS and data subscription services.