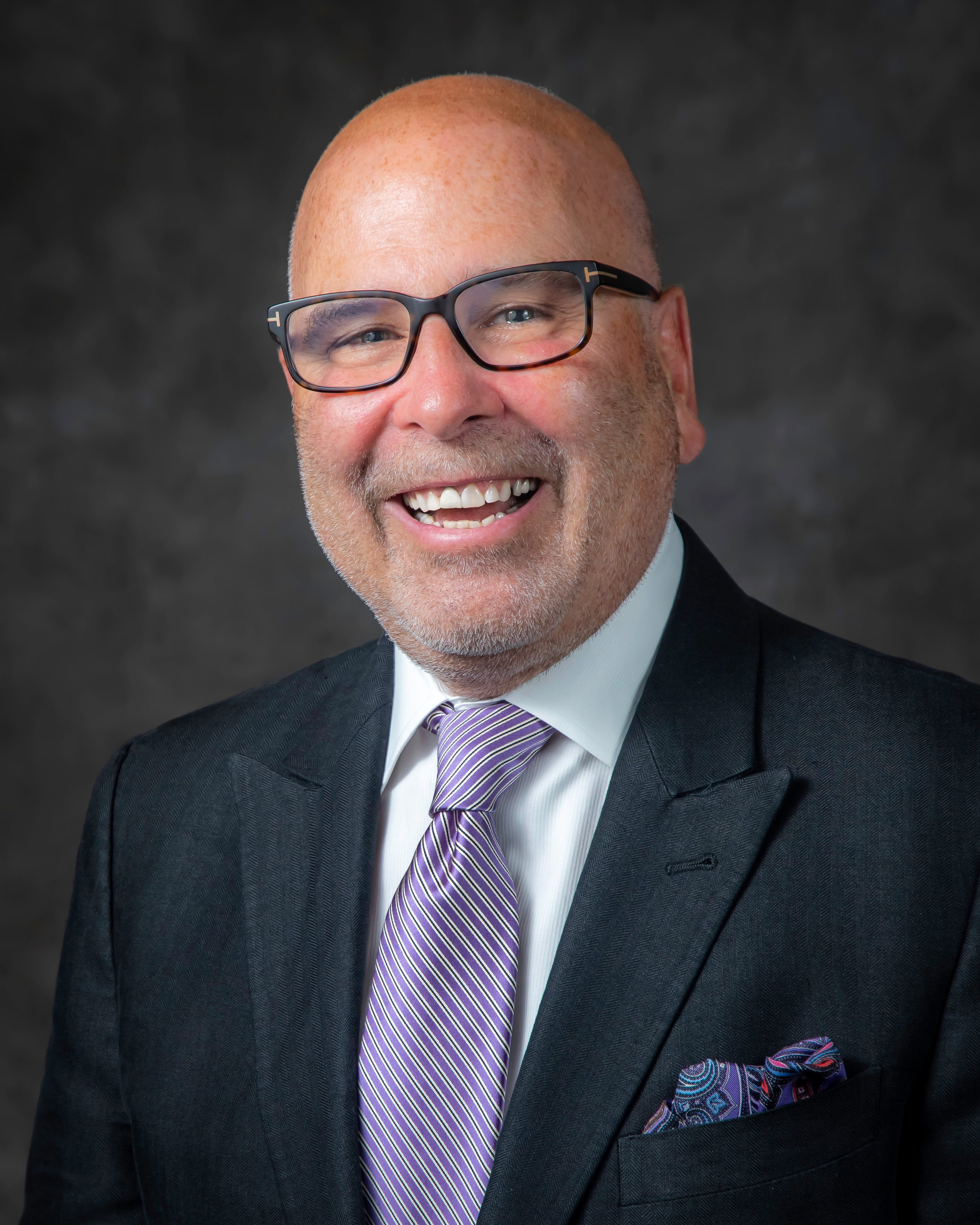 Christopher Marentis
Founder & CEO, Surefire Local
Chris is a technology entrepreneur and business leader on a mission to help small businesses leverage the power of digital transformation. As the founder and CEO of Surefire Local, he has focused the company's efforts to build powerful marketing solutions that give small businesses cost-effective, easy-to-use tools only available to the big guys. The motivation for Surefire Local was born out of Chris's background in a multigenerational small business home. Prior to founding Surefire Local, Chris was the CEO of Add This and held leadership positions at AOL.

Expertise: Marketing Automation, B2B SaaS, Digital Marketing, Lead Generation, Corporate Strategy, Entrepreneurship.
Apply for the next Stage 2 Capital Accelerator!
We're now accepting applications for the Spring 2023 cohort. As part of the Stage 2 Capital Accelerator, you will:
Join an exclusive cohort of 15 rising B2B companies
Receive $100K in capital
Create and implement your go-to-market strategy