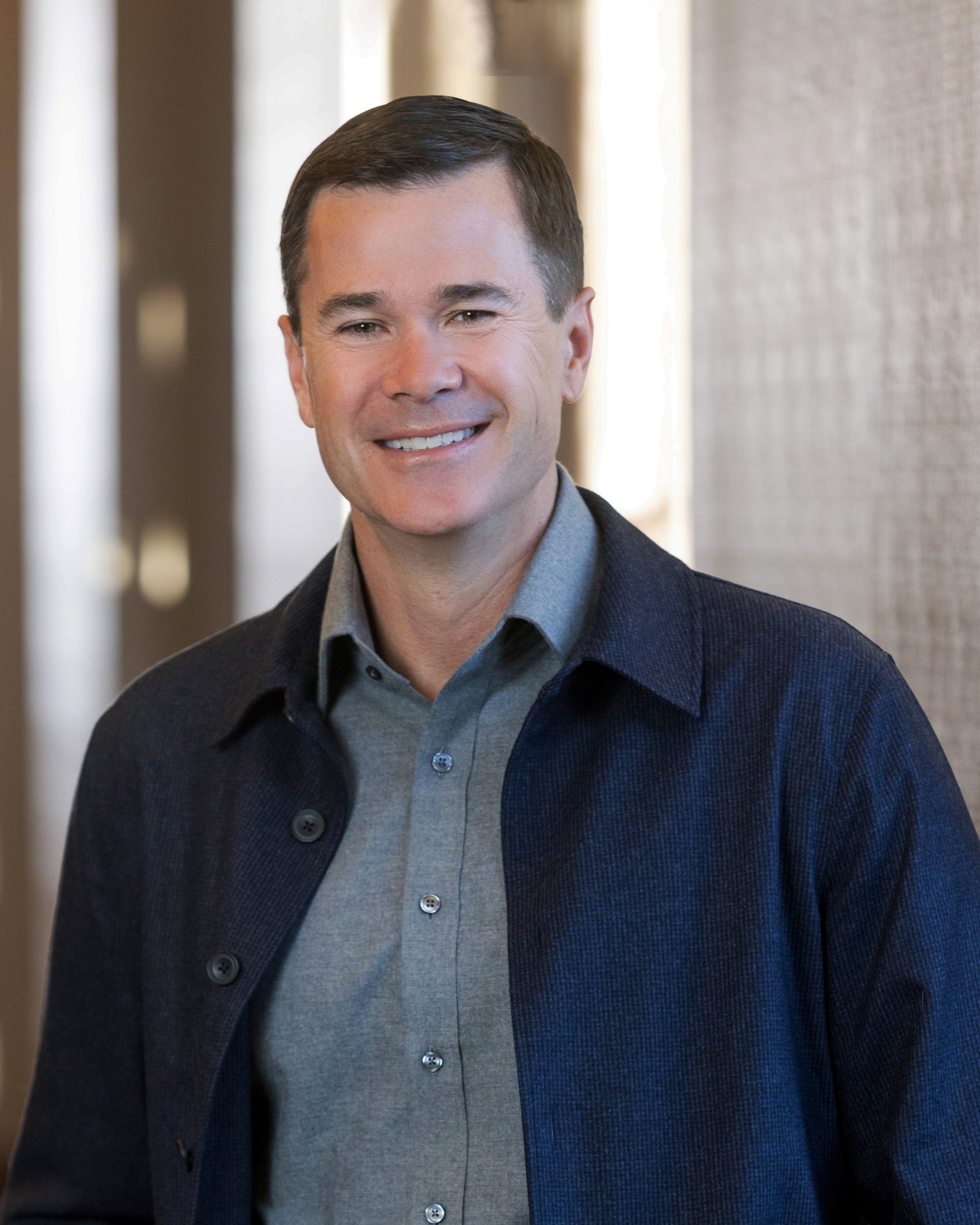 Chris O'Brien
Chief Commercial Officer, C.H. Robinson
Christopher O'Brien joined C.H. Robinson Worldwide, Inc. in 1993 and is currently the Chief Commercial Officer. Chris is a member of the senior management committee and is ultimately accountable for all customer satisfaction, strategy, and support. In addition to strategy, Chris leads the global corporate teams that support our customers and our business in the functions of marketing, sales and account management.

Chris has held various leadership role throughout his 30-year career including leading our European Division with roles in Belgium and France. Chris started in sales and account management. At work Chris is passionate about developing the careers of others and driving GTM improvements. Chris's areas of expertise are in the fields of enterprise sales and customer management, leadership, and strategy.

He holds a Bachelor of Arts degree from Alma College in Michigan, where he serves on the President's Advisory Council. In his spare time Chris enjoys helping others in business. He is on several start up advisory boards and L.P. investor / advisor roles.