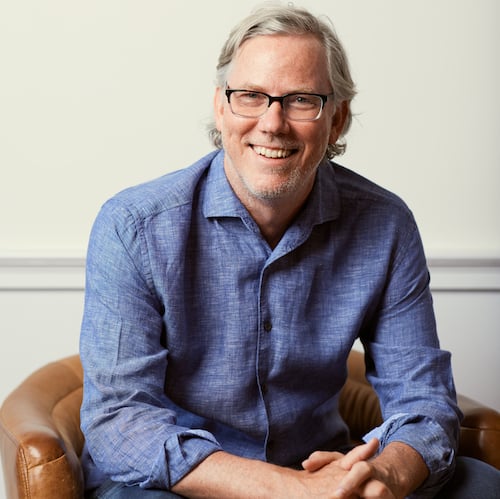 Brian Halligan
Executive Chairman, HubSpot
Brian Halligan is the co-founder and Executive Chairperson of HubSpot, a customer relationship management (CRM) platform. HubSpot was founded in 2006, was first listed on the NYSE in 2014, and has grown to over $1 billion in revenue serving more than 100,000 customers worldwide. Prior to starting HubSpot, Brian was a Venture Partner at Longworth Ventures, was VP of Sales at Groove Networks (acquired by Microsoft) and a Senior VP of Sales at PTC. Brian also served on the board of directors of Fleetmatics Group, a global provider of fleet management solutions, until its acquisition by Verizon Communications in November 2016.
Brian has been named to Glassdoor and Comparably's top CEO lists several times.
He has co-authored two books, "Inbound Marketing: Get Found Using Google, Social Media, and Blogs" with Dharmesh Shah, and "Marketing Lessons From The Grateful Dead" with David Meerman Scott and Bill Walton.
He is a senior lecturer at MIT's Sloan School Of Management where he teaches Course 15.392 called "Scaling Entrepreneurial Ventures." He has a BSEE from the University Of Vermont and an MBA from MIT's Sloan School Of Management.
He's co-founder of Propeller, a venture capital fund targeting climate change through investment in the earth's most precious resource, its oceans.