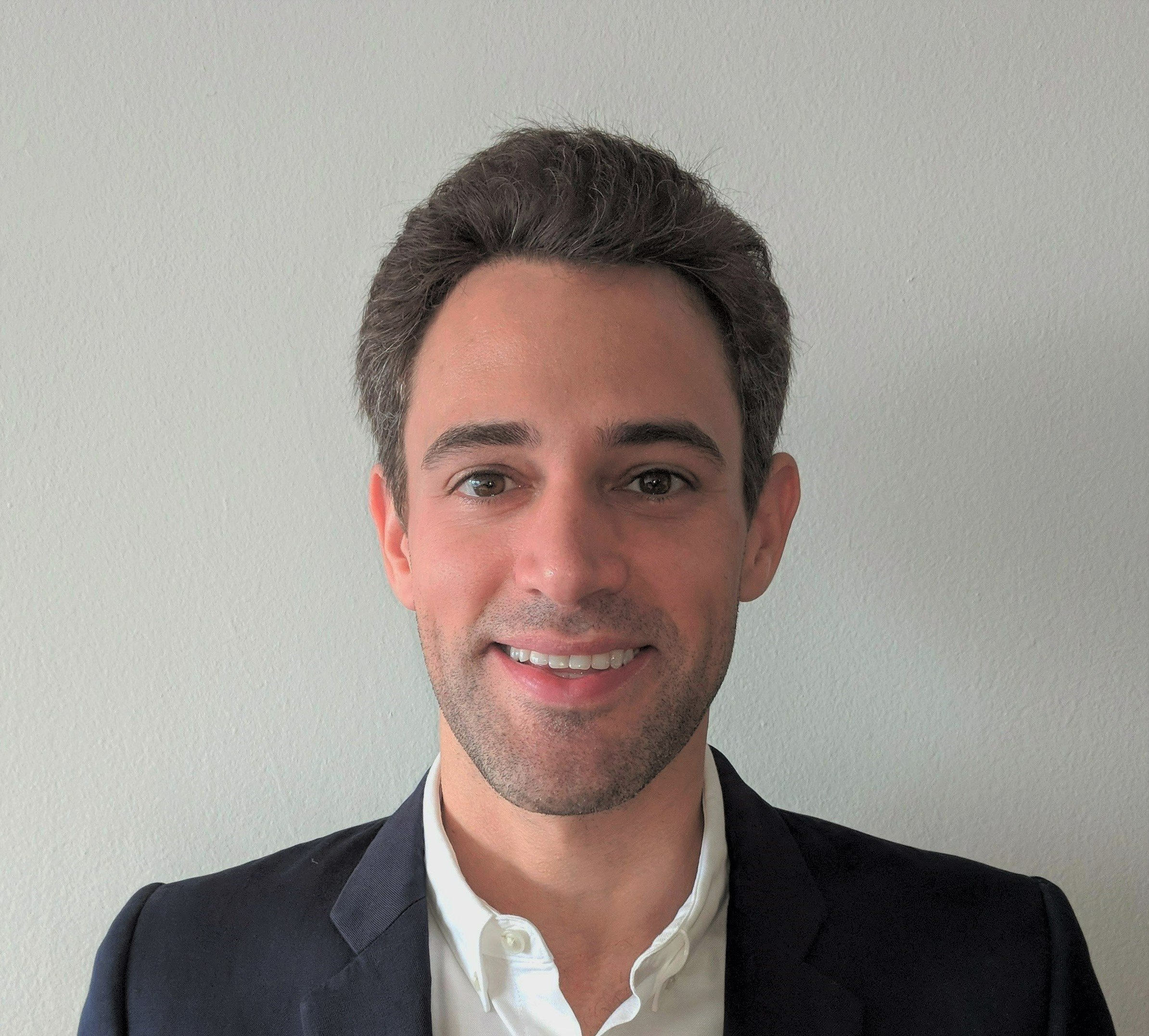 Brett Zager
Sr. Director, Sales Strategy & Operations, Collibra
Brett is a global sales strategy and operations leader with a proven track record of driving high growth sales and transformation objectives. Humble and passionate, he possesses a versatile skill set of defining, project managing, and driving go-to-market strategy/planning/operations initiatives.

Brett has built and led high-performing teams at market leaders and category pioneers such as Palo Alto Networks and Collibra, where operational excellence and productivity have been cornerstones of success.

Areas of expertise: Go-to-Market Strategy, Sales Operations and Planning, New Product Introduction, Business Intelligence, Tools & Tech.

On the personal front: Originally from Philadelphia (go Eagles!), Brett and his wife made the move to Los Angeles in 2019 after over a decade in New York City, where he received his MBA (NYU). Brett loves to stay active, travel, and explore new destinations / live music, hobbies he battles to maintain these days with first child and dog in tow.
Connect