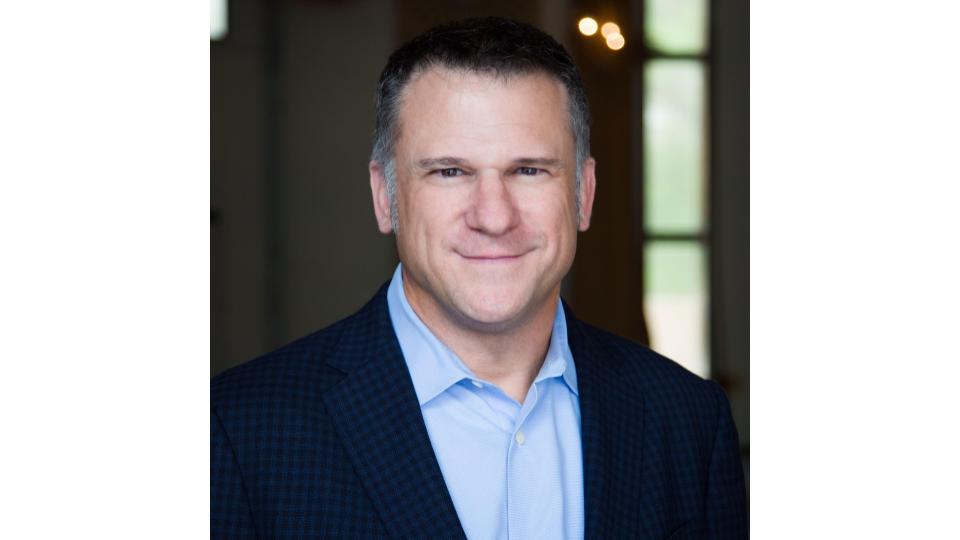 Bob Lyle
CRO, Cybeats Technologies Inc.
For 30 years, Bob has led high-performing sales teams and fast-growing companies in the US and internationally, holding executive leadership positions at cybersecurity and IP Licensing companies. Bob is now CRO at Cybeats, a leading supply chain cybersecurity company that recently went public on the Canadian Securities Exchange (CYBT). Previously, Bob served as SVP at SpyCloud, where he led the company's business development efforts to engage with key market verticals such as telecommunications, e-commerce, and others. Prior to SpyCloud, Bob co-founded and was CEO of a mobile enterprise cybersecurity startup, Valona Labs, that was acquired in early 2020 by HMD Global (NOKIA Mobile). Bob has also held leadership positions at Motorola, Samsung and Qualcomm. Bob is currently the Chair of the Device Security Group (DSG) of the GSMA, working with mobile device and IoT security issues and standards globally.
Connect
Apply for the next Stage 2 Capital Accelerator!
We're now accepting applications for the Spring 2023 cohort. As part of the Stage 2 Capital Accelerator, you will:
Join an exclusive cohort of 15 rising B2B companies
Receive $100K in capital
Create and implement your go-to-market strategy