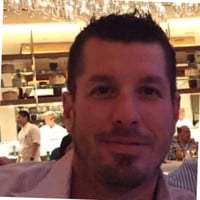 Ben Grande
Head of Education Sales, Zoom
Direct Sales/ Channel Sales for Web Collaboration/ SAAS Software applications
Responsibilities include Account Management for stategic key accounts within the SMB- sector (1-100 employees), new business development, direct sales, channel partner sales, as well as contract negotiations.
Interact directly with top-level executives/ key decision makers to negotiate high-dollar contracts and coordinate roll-out/ implementation for new services.
Excels in high-paced environments developing long term relationships which result in repeat business.
Strong track record in cross selling multiple product lines within an existing client base while simultaneously expanding the market.
Connect