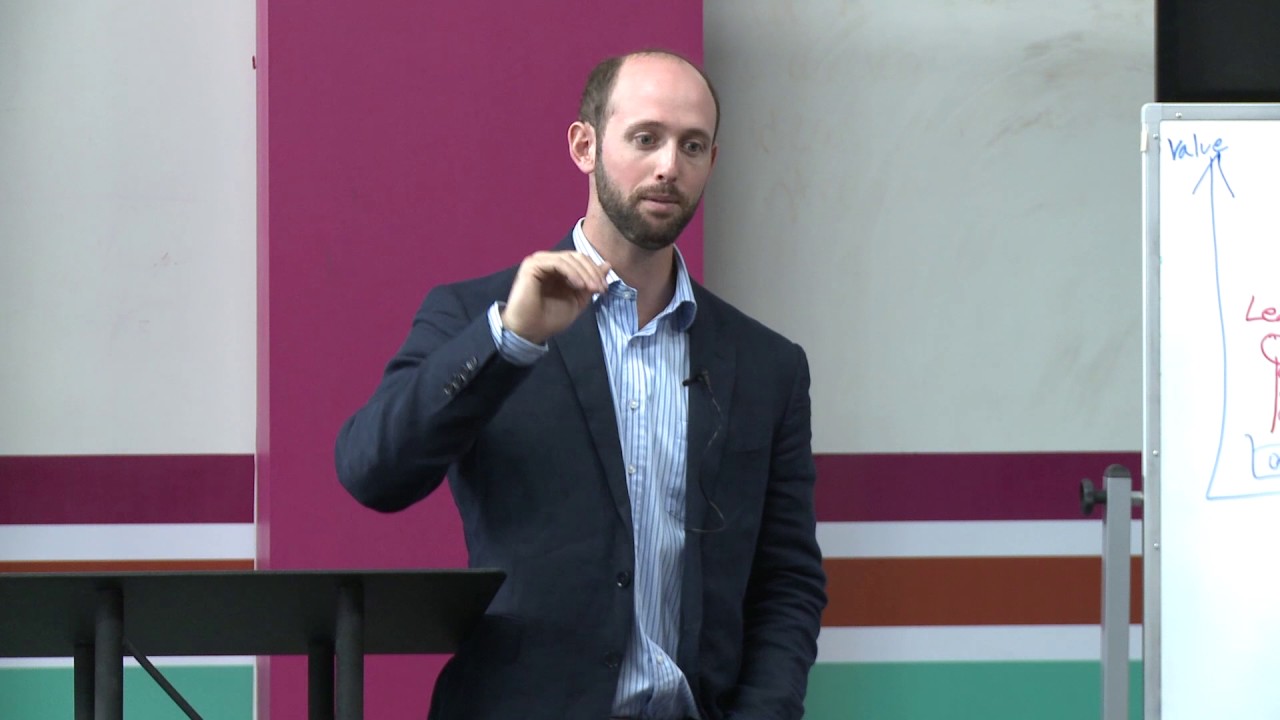 Adrian Rosenkranz
SVP, COO Americas, Tableau
Adrian Rosenkranz is the COO of Tableau Americas; in that role, he's responsible for operations, vision, and revenue growth - with direct responsibilities in Enterprise Sales, Sales Development, Sales Strategy & Operations, Enablement, and Sales programs. With over a decade of enterprise software experience, Adrian is a respected boots-on-the-ground leader with a track record of driving ARR growth through direct and self-service Go-To-Market models. Before his current position, Adrian held leadership roles as COO Salesforce Essentials, in Marketing and drove strategy in Sales Strategy, Ops, and Sales roles, giving him valuable experience in multiple revenue functions.
Adrian serves on the Multiple Myeloma Research Foundation board, which drives discoveries for new treatments, accelerates groundbreaking clinical trials, and fuels the most robust data-driven initiatives in cancer research. He also is a board member for Stanford Athletics Buck/Cardinal Club, which supports all varsity sports at Stanford University. Previously, he was an advisor for Harvard Business School's Kraft Precision Medicine program, using his experience with direct-to-consumer teams to help nonprofits accelerate precision medicine efforts via direct-to-patient engagement.
Adrian earned his BS from Stanford University, where he also served as the kicker for the Stanford football team under Coach Jim Harbaugh. He currently lives in San Francisco, where he loves to exercise and explore the outdoors.
Apply for the next Stage 2 Capital Accelerator!
We're now accepting applications for the Spring 2023 cohort. As part of the Stage 2 Capital Accelerator, you will:
Join an exclusive cohort of 15 rising B2B companies
Receive $100K in capital
Create and implement your go-to-market strategy