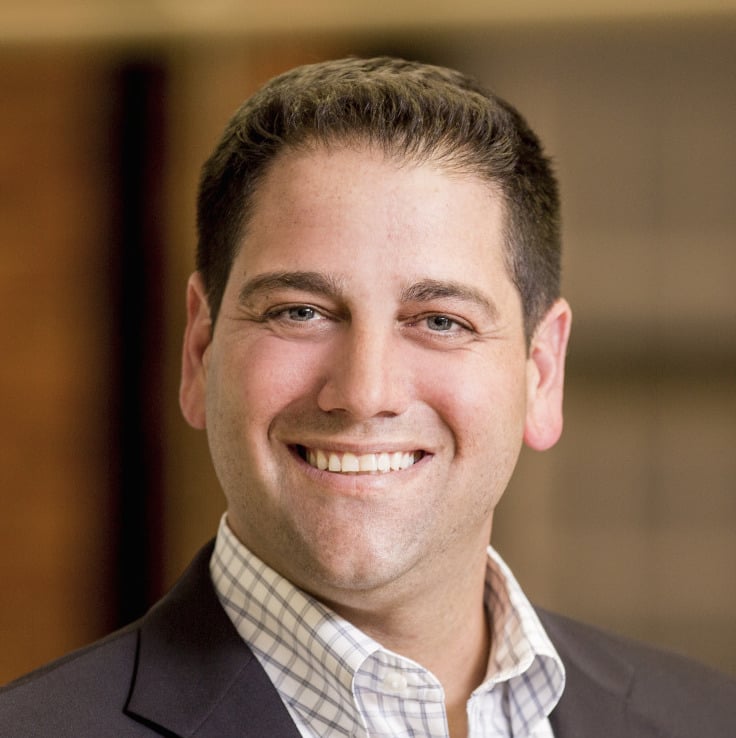 Adam Aarons
CRO, Drata
Adam Aarons is the former CRO of Okta, leading the sales initiative and establishing a long lasting customer base striving to increase revenues each quarter. Adam has had an incredible career as as a sales executive with more than 15 years in the industry.
Prior to Okta, Adam worked at BMC Software, OpenPages, and PTC to name a few. At BMC, revenues under his responsibility increased more than 300% during the 4 years he was with the company. Adam also has a Bachelor of Science from the University of Massachusetts Dartmouth.
Connect
Apply for the next Stage 2 Capital Accelerator!
We're now accepting applications for the Spring 2023 cohort. As part of the Stage 2 Capital Accelerator, you will:
Join an exclusive cohort of 15 rising B2B companies
Receive $100K in capital
Create and implement your go-to-market strategy