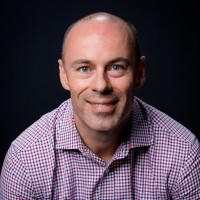 "Success in early stage companies is hard to come by. It's even harder to scale that success and turn it into a repeatable, predictable business. Stage 2 Capital is providing young companies with unprecedented access to go-to-market leaders who can help them navigate some of the pitfalls that can slow growth. It's a truly differentiated opportunity and one I just had to be a part of!"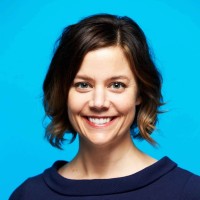 "Sales Operations is like the plumbing of your business: when it's not working, everyone knows. Help get ahead of that with advice from Stage 2 Capital to ensure you have tried and true operational foundations with advice on what to do and how to do it. I'm excited to contribute to this effort as an LP."
Hilary Headlee Former Head of Global Sales Operations & Enablement, Zoom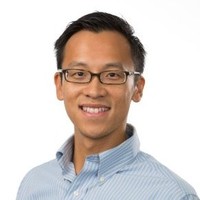 "In a crowded venture capital industry, Stage 2 stands out for its deep focus on providing entrepreneurs with relevant GTM support from a curated network of proven GTM executives. As an operator I'm constantly growing and I enjoy having a forum of entrepreneurs to share my learnings. I'm both an investor as well as an operator and Stage 2 has a differentiated approach to helping entrepreneurs."
Oliver Jay Former CRO, Asana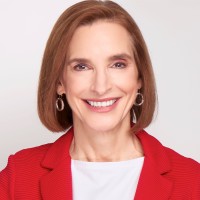 "Finding product market fit is only half the battle. Time-starved, attention-scarce and empowered buyers make breaking through an enormous challenge. Stage 2 Capital partners with entrepreneurs to fund growth and provide much needed go-to-market expertise. It's rewarding to be involved and an investor."
Carol Meyers Former CMO, Rapid7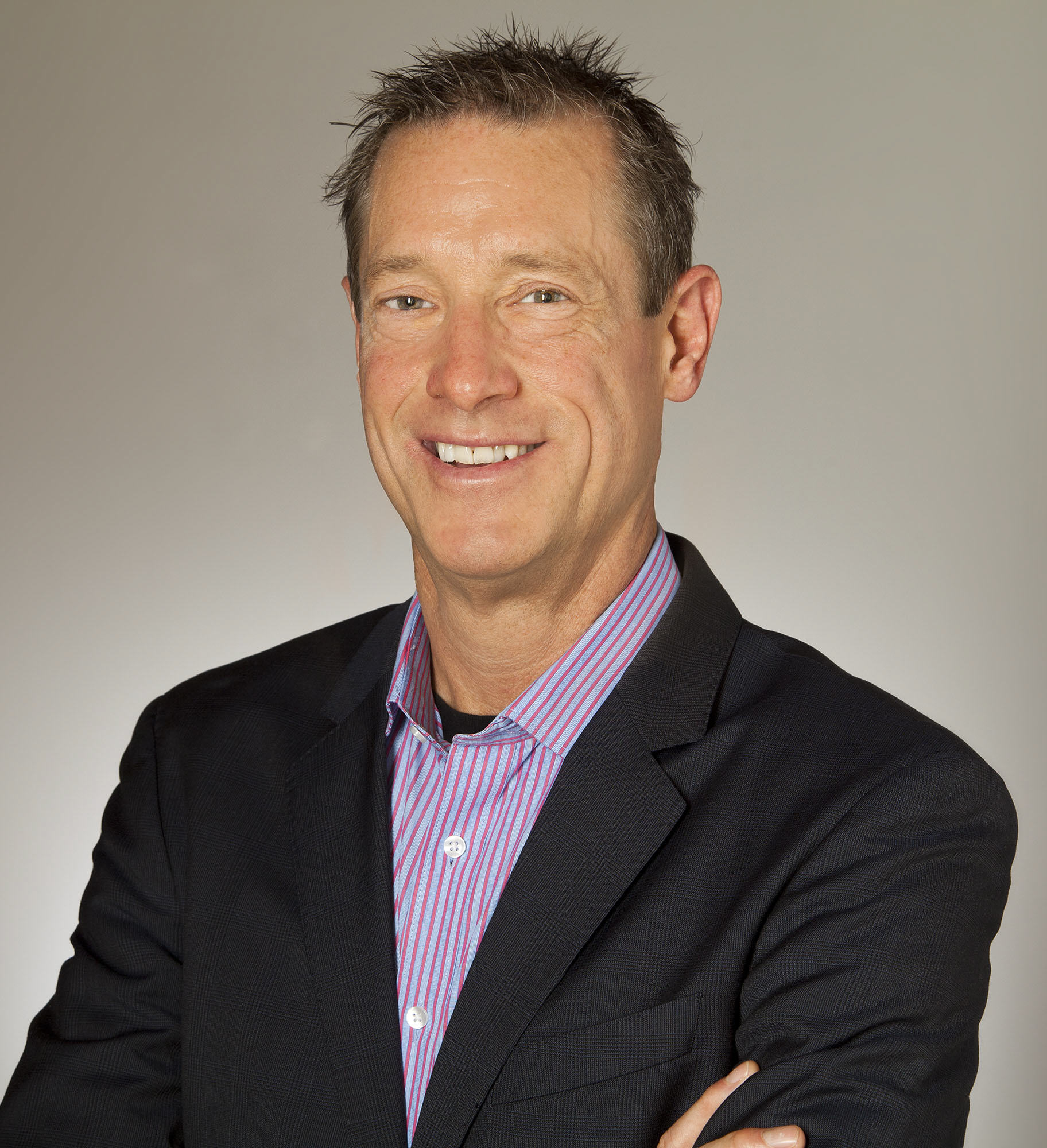 "Entrepreneurial CEOs tell me the biggest challenge facing startups today is understanding how to create a strategy for growth and putting together the tactics to implement the plan. However, the vast majority of people in their orbit are only knowledgeable about financial metrics, not sales and marketing. Stage 2 Capital is precisely what those CEOs need because we deliver deep growth expertise along with our investment. I'm thrilled to be on the team as an investor and advisor."
David Meerman Scott Marketing Speaker & Best Selling Author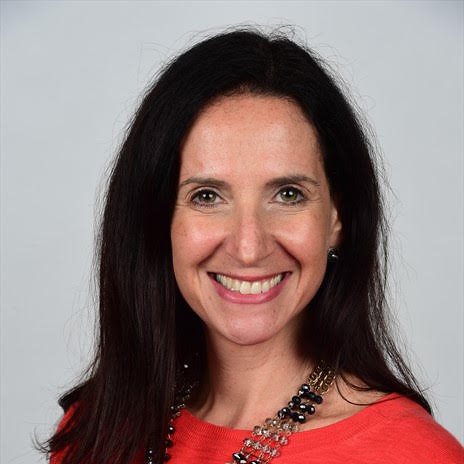 "Founders often have strong product vision but need guidance crafting customer acquisition, growth and retention strategies. They long to tap into a network of executives who've seen it before. Stage 2 Capital provides these CEOs and entrepreneurs access 100s of years of collective experience of the LPs. It's exciting to not only invest in these companies but also give back and help them grow."
Emmanuelle Skala SVP of Customer Success, Toast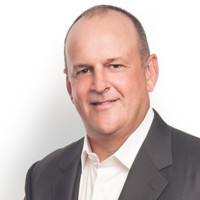 "I was intrigued and excited about the differentiated value Stage 2 Capital was bringing to the market and in particular to disruptive SaaS companies. Having been around growth and scale my entire career, I believe that Stage 2 Capital is offering a unique value proposition, which includes a proven and time tested framework for early stage growth coupled with an unprecedented knowledge base of true GTM operators. These are exciting times in the SaaS world I'm glad to be a part of Stage 2 Capital as an LP."
John Boucher Former SVP, Oracle