Investing in spaces like
FinTech
Dev Tools

Video

Creator Economy

Healthcare IT

Marketplaces

Application SaaS

Vertical Software
FinTech
Dev Tools

Video

Creator Economy

Healthcare IT

Marketplaces

Application SaaS

Vertical Software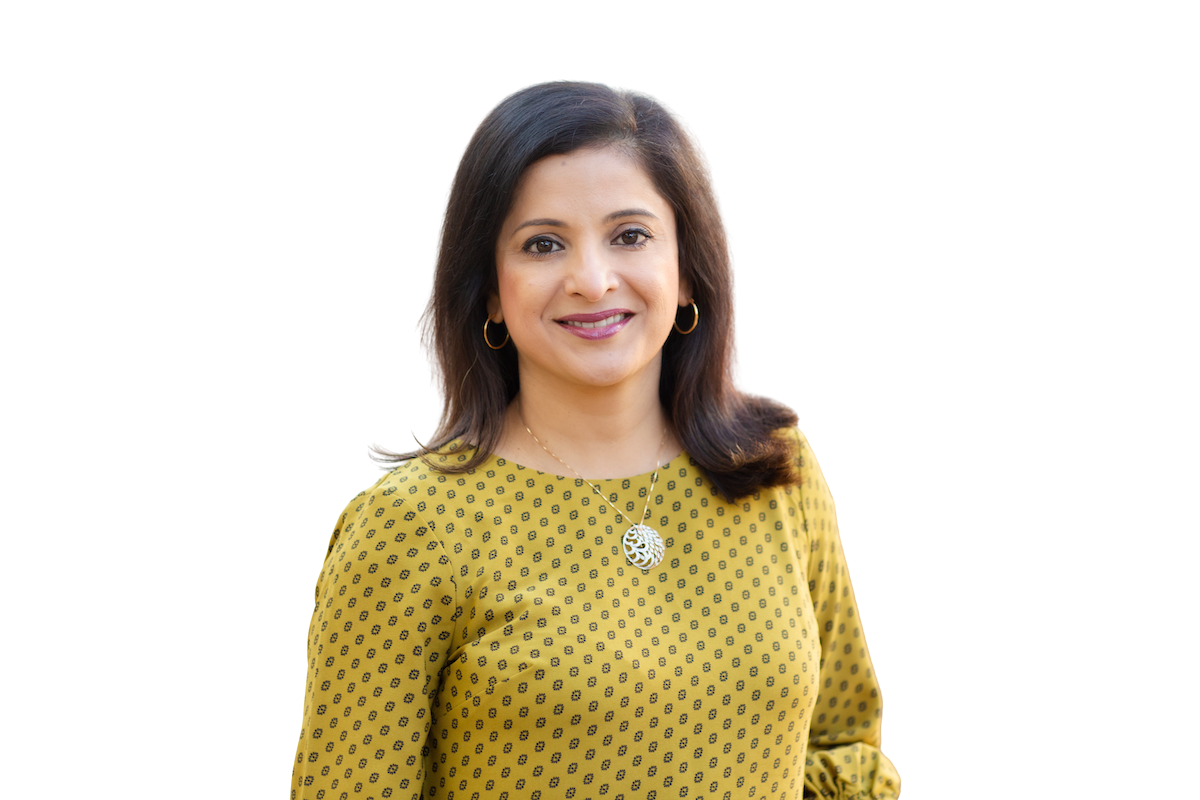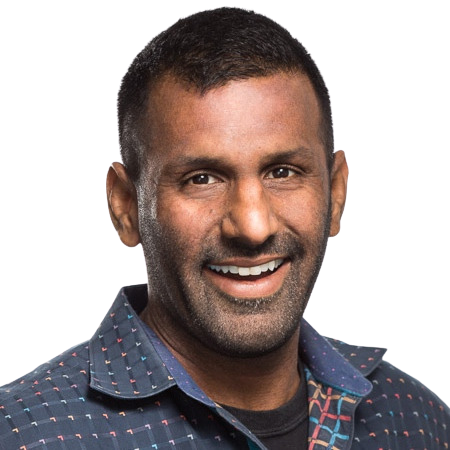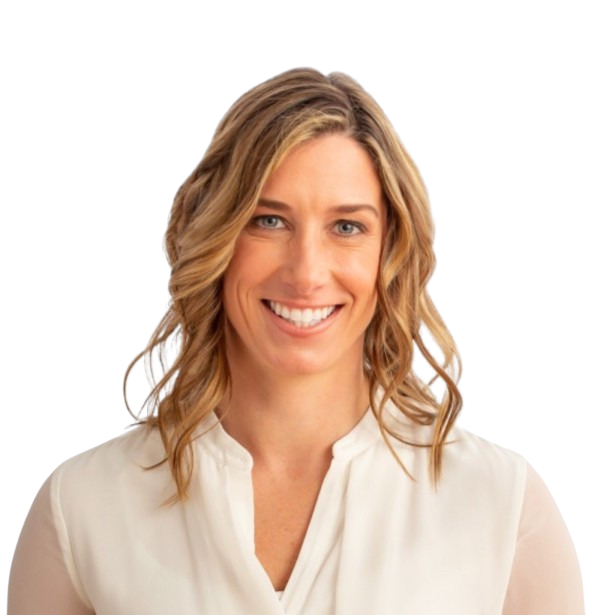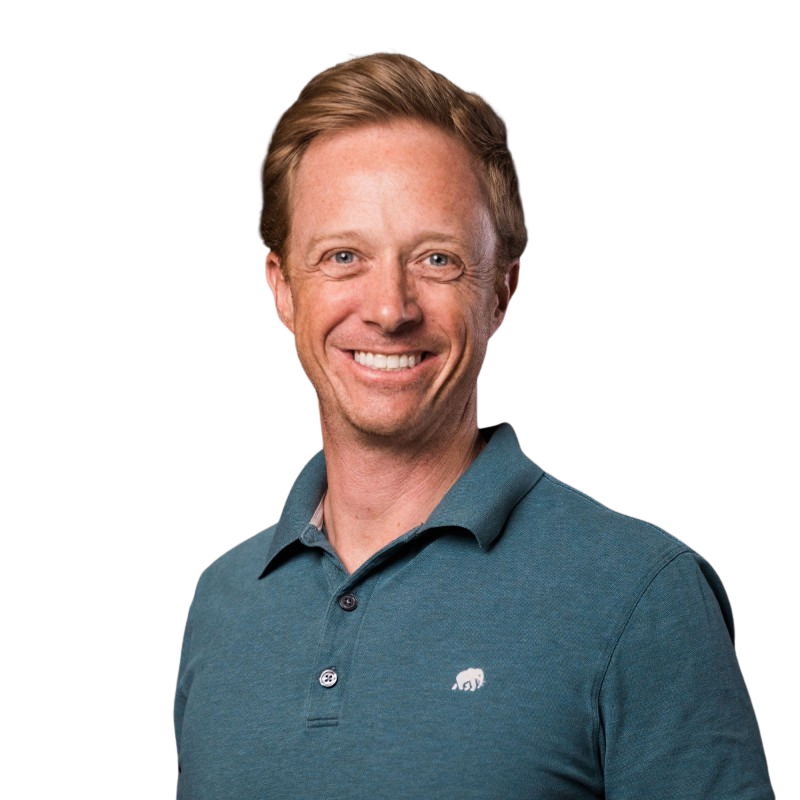 We help B2B software companies scale
Our LP base of seasoned go-to-market executives are matched with the strategic and operational needs of our portfolio companies. We involve our network in 100% of our investments, which often includes joining a portfolio company as an executive, board member, or advisor.
"When we were looking for our next investment partner, we set out to find a firm that was revenue and go-to-market focused. After our first meeting with Stage 2 Capital, my Co-Founder and I were blown away. They were so knowledgable and asked questions we've never been asked before. It was definitely an early indication of how experienced the team is."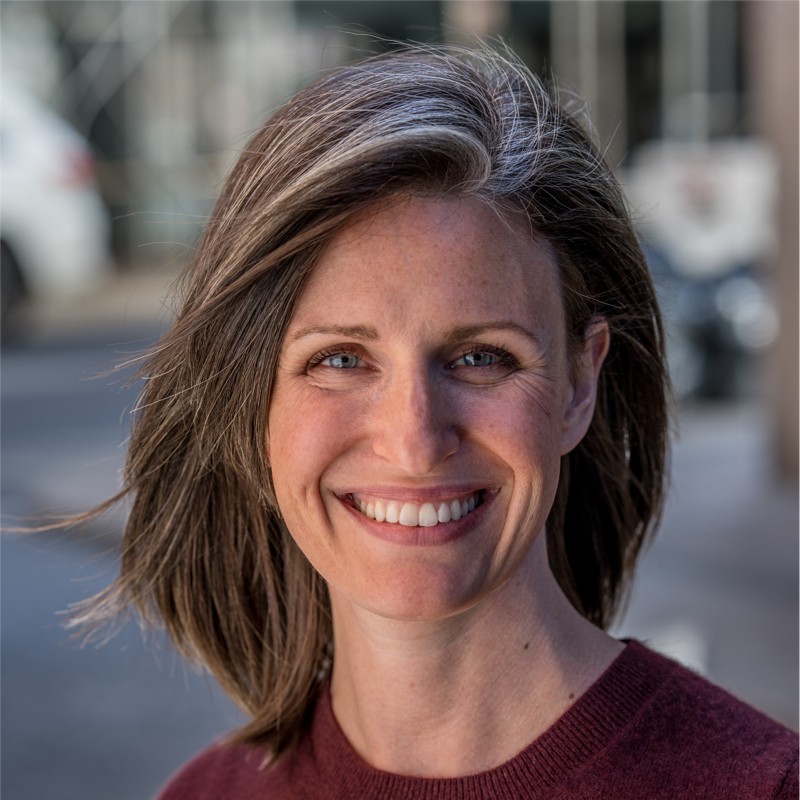 Rachael Nemeth,
Co-Founder & CEO at Opus
"As a Stage 2 Capital portfolio company, our experience has been amazing. I always talk about the network — of course we have access to incredible LPs, but I also work day-to-day basis with Stage 2 Capital Partners like Liz Christo. It's also been such a great opportunity to connect with founders and a great community across the board."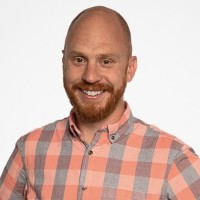 AJ Bruno,
Co-Founder & CEO at QuotaPath